Another IPL player makes it to Indian cricket team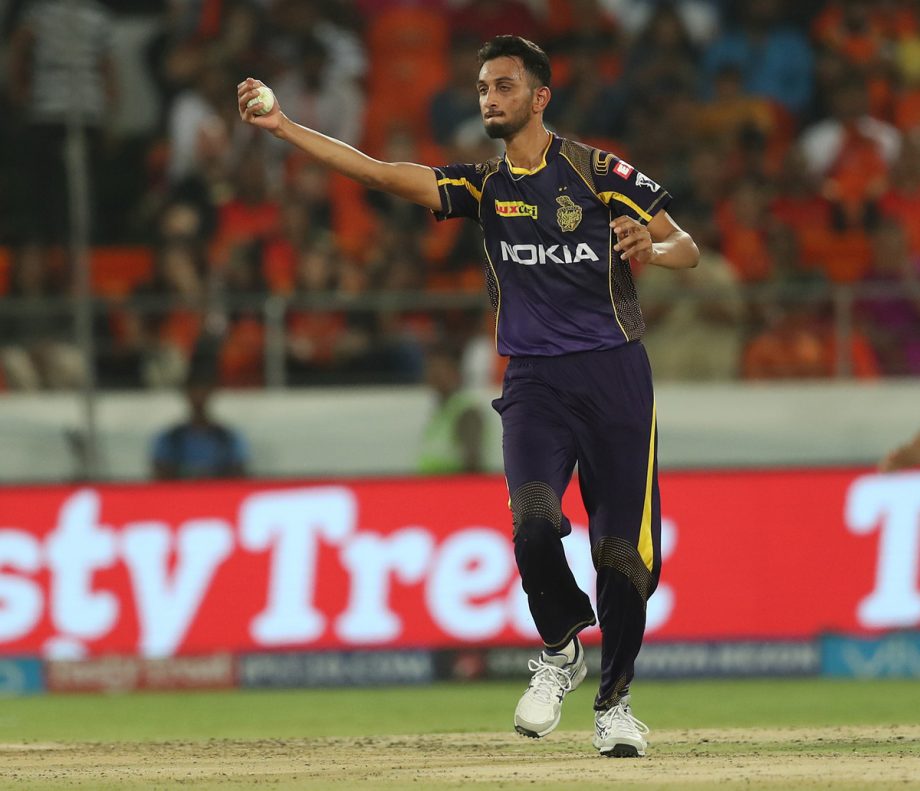 M Prasidh Krishna has been a part of the IPL since 2018
The Indian cricket selectors on Friday surprised everyone when they named the relatively unknown player in M Prasidh Krishna in the 18 member squad to take on England in the upcoming three match one-day international series, to be played at the Maharashtra Cricket Association Stadium in Pune.
His selection highlights the fact that the Indian selectors have continued to lean on Indian Premier League (IPL) in terms of finding talent as the right-arm tall fast bowler, who has for a few years played for two-time champions Kolkata Knight Riders. 
The Karnataka fast bowler made his IPL debut in 2018 and played in as many as seven matches for Kolkata Knight Riders, picking up 10 wickets in his first season which also included a four wicket haul against former champions Sunrisers Hyderabad. However, after making an impressive debut in 2018, the young fast bowler did not have similar success in the following two seasons as it could claim four wickets each in the 2019 and 2020 editions.
But irrespective of his performances over the last two years, and Krishna remains a key member of the Kolkata Knight Riders fast bowling attack. In fact, his performances and his skill sets have also impressed India captain Virat Kohli who had not long ago spoken about giving someone like him a run at the topmost level of cricket.
"I am very excited to be part of the Indian squad. The team is made of such greats and I am looking forward to rubbing shoulders with them. I am happy I went through the grind and faced all the difficulties I did,"

Krishna told Sportstar. 
"The experience that it gives you is invaluable. Vijay Hazare went well for me recently. And I should also thank Karnataka for helping me with this. I am not building any expectations. I just want to express myself and not lose out on the enjoyment,"

he added.