8 Teams Announce Their New Jerseys For IPL 2021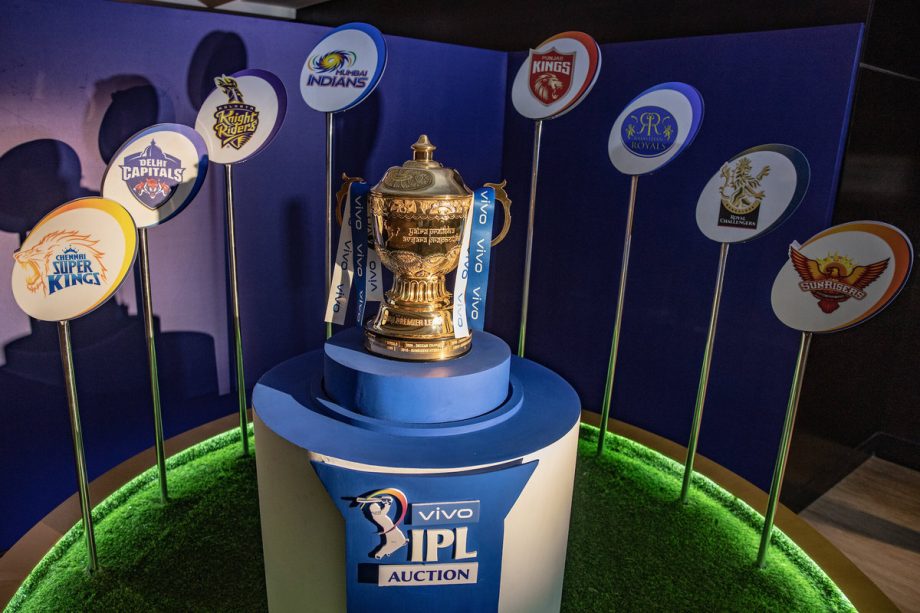 The franchises of CSK, MI, RCB, SRH, KKR, PBKS, DC and RR announced their new jerseys for the upcoming edition of IPL 2021.
Indian Premier League (IPL) new season means new sponsors and thus new team jerseys. Some franchises have decided to change the colour of their jerseys while others have just changed the sponsors on their kit.
With IPL around the corner, Parimatch News brings you the new jerseys of Chennai Super Kings, Mumba Indians, Royal Challengers Bangalore, Sunrisers Hyderabad, Kolkata Knight Riders, Punjab Kings, and Rajasthan Royals.
Chennai Super Kings (CSK) jersey:
MS Dhoni's CSK has adopted a few changes to their new jersey for the upcoming edition of IPL 2021, starting from April 9. CSK's jersey has some incredible changes including the Myntra coming as their main sponsor.
Punjab Kings (PBKS) jersey:
Kings X1 Punjab (KXIP) will enter the 2021 edition of IPL under a new name and logo. The name has been changed into Punjab Kings under a new logo.
Rajasthan Royals (RR) jersey:
RR are yet to announce their new jersey. The Jaipur-based franchise is currently without a principal sponsor and it is expected that they will announce a new brand on their jersey before the league gets started. However, RR has signed a deal with Studds, a two-wheeler accessories manufacturer.
Don't Miss: TOP-10: Greatest Movies and Series About Cricket of All Time
Royal Challengers Bangalore (RCB) jersey:
Unlike major changes into the squad, RCB will wear the jersey without any changes in it. The Virat Kohli side has reached the playoffs in the previous season and they will try their best to get their hands-on their maiden IPL title.
Kolkata Knight Riders (KKR) jersey:
Just like RCB, KKR will also wear the same jersey as IPL 2020. Currently, their title sponsor is Mobile Premier League (MPL) on the golden and purple jersey.
Sunrisers Hyderabad (SRH) jersey:
The orange and black jersey of the Hyderabad franchise will have JK Lakshmi Cement as their principal sponsor on the jersey. Apart from that, they have Jio, Colgate, and Valvoline on their kit as sponsors.
Delhi Capitals (DC) jersey:
The blue jersey of Delhi has JSW, EbixCash, Jio and Apollo Tyres as their head sponsors. Just like RCB and KKR, DC will also enter IPL 2021 with last year's jersey.
Mumbai Indians (MI) jersey:
The defending champions of last year are unlikely to change anything in their current jersey. The four-times IPL title winner has Samsung and DHL as their main sponsors in the jersey.