TOP: 6 Batsmans with Most Fifties in the history of IPL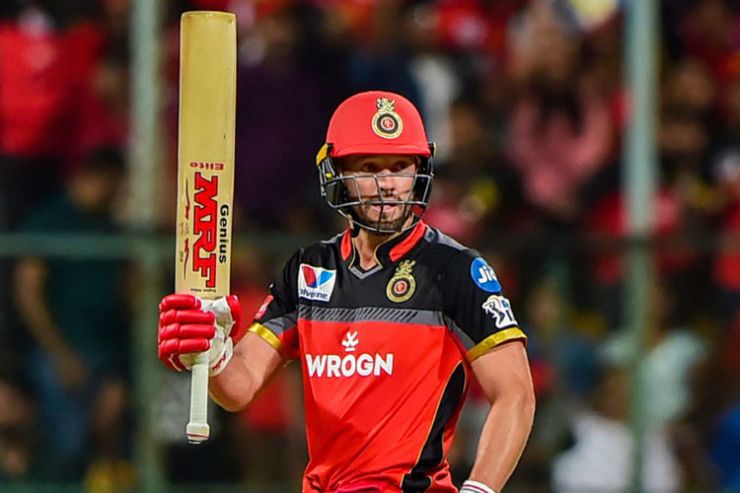 In the year 2008, when the first season of Indian Premier league was introduced to the world of cricket, nobody knew that it would become one of the most entertaining leagues across the globe. IPL has proven itself as the game changer in itself & many domestic & international players have shown their extraordinary talent to create milestones. We will enlighten you with some of the best batsman in IPL who created a milestone to hit most fifties in IPL.
There is no surprise that this list starts with David Warner. Captain of Sunrisers Hyderabad holds the record for hitting most fifties in the IPL. With a record of 48 half centuries, He has accumulated 5254 runs in 142 innings with an average of 42.71 which includes 4 centuries as well.
Opening batsman of Indian cricket team, Shikhar Dhawan, is at the second spot with 41 fifties to his name. In 175 innings he has scored over 5000 runs with an average of 34.41 and strike rate of 126.87.
There is a tough competition between captain of Indian cricket team Virat Kohli & Mumbai Indians skipper Rohit Sharma & both of them are at 39 fifties in total. If we compare the numbers, Virat has scored 5878 runs in 184 innings with an average of 38.16 & strike rate at 130.73. Rohit Sharma, who has led Mumbai Indians to 5 IPL trophies, has scored 5230 runs with 195 innings with an average of 31.31.
Whenever we talk about a consistent performer in all the IPL seasons, we can't forget Suresh Raina. With 38 fifties in his bucket, he grabs 5th place in our list. He has accumulated 5368 runs in 189 innings at an average of 33.34 with the strike rate being 137.14.
Lastly, the most important & the most extraordinary player of IPL, AB De Villiers. WIth 38 fifties in IPL, he has always remained the backbone of Royal Challengers Bangalore.The evergreen player has scored 4849 runs in 156 innings with an impressive strike rate of 151.91.
| | | | | |
| --- | --- | --- | --- | --- |
| Player | Innings | Runs | Average | Fifties |
| David Warner | 142 | 5254 | 42.71 | 48 |
| Shikhar Dhawan | 175 | 5197 | 34.41 | 41 |
| Virat Kohli | 184 | 5230 | 38.16 | 39 |
| Rohit Sharma | 195 | 5878 | 31.31 | 39 |
| Suresh Raina | 189 | 5368 | 33.34 | 38 |
| AB de Villiers | 156 | 4849 | 40.40 | 38 |