The Indian women's youth hockey team resumes participation in the competition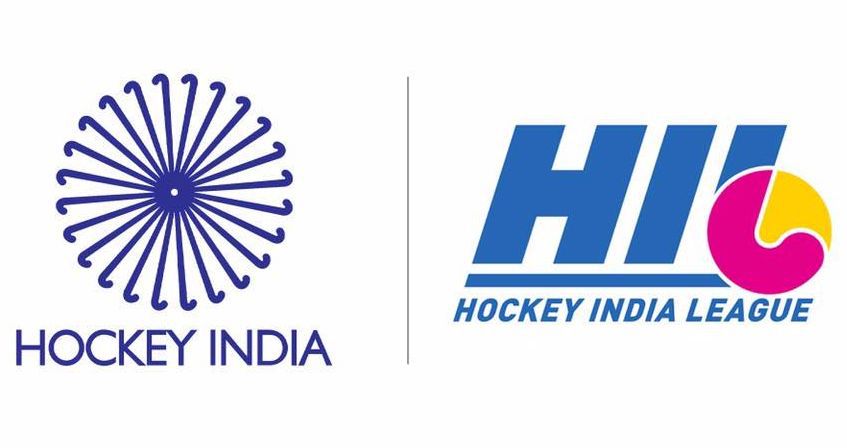 facebook.com
Female youth with Borna in composition with Khushboo, Rashanpreet Kaur, Mahima Choudhary, Priyanka, Suman Devi Thoudam (Captain), Gagandeep Kaur, Ishika Chaudhary (Vice Captain), Sushma Kumari, Akshata Dhekale, Baljeet Kaur, Chetna, Mariana Kujur, Ajmina Kujur, Reet, Prabhleen Kaur, Vaishnavi Phalke, Preeti, Jiwan Kishori Toppo, Mumtaz Khan, Rutuja Pisal, Sangita Kumari, Beauty Dungdung, Lalrindiki, Deepika will take part in a series of matches in Chile.
The Indian women's junior hockey team, after a long break that lasted more than a year, resumes competitive activity. Such a long break was associated with the epidemiological situation around the world. The team also returned to training for a long time. However, all the girls worked hard in recent months, so they are confident in their abilities.
The national team will hold six matches in Chile. The last time the Indian team had games at the end of 2019. Then tournaments were held between three nations: India, New Zealand and Australia. On January 17 and 18 of this year, the Chilean Hockey Federation will host the women's youth team.
The team began its training in the national training camp only in October 2020. But hockey players are confident in themselves and already want to enter the field. It is competitions that best demonstrate the success of the team. Now is the time to recover and prepare for more severe tournaments that require good teamwork and improved skills. Such a significant competition will be the World Hockey Championship for Women among juniors. Winning this championship is the main task this year. Therefore, the hockey tour in Chile should be the start of serious preparation.
The whole team was very much waiting for the start of this hockey tournament. Of course, it's minimal. However, now for the national team, any competitions are a holiday. All hockey players certainly missed these trips, meeting with groups of opponents and new impressions. It was difficult for everyone to emotionally and physically survive such a long break. Still, the team and the coach are glad that there was an opportunity to resume sports activities.
For teams and all workers, conditions of complete isolation will be created. Hockey players will be able to go only on the field. Such measures were taken to avoid athletes' infection and spread the virus among teams, coaches and others. As a result, girls will be able to move around the city strictly in the buses assigned to them for training and the matches themselves. But the team is aware of the complexity and seriousness of the situation, so it fully accepted all the conditions for the competition associated with the observance of the isolation regime.