Surender Kumar recovers from coronavirus, focusing on gaining top fitness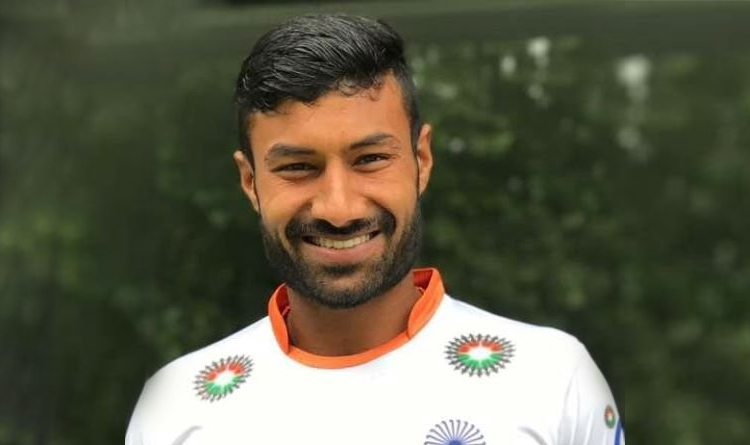 IANS
The Indian Hockey Team defender was tested positive for coronavirus when he returned from a month's break to Bengaluru's national camp in August. He has fully recovered and is focusing on returning to his top fitness for the upcoming events.
The hockey player is grateful to Hockey India and SAI for ensuring his full recovery.
In August, when the players were returning to national camp after a month's break. The players took the coronavirus test, and six players were found to be infected by the deadly Covid-19 virus. Surender was among those six players.
Surender expressed that the recovery phase was mentally challenging, and he found strength thinking about the people across the globe and the top sportsperson who have battled this virus and came out of it. He said it was a difficult period, and for the entire time the players spent in the hospital as per the mandatory isolation, the coaching staff ensured they were in a good space mentally, he added.
Surender's condition got severe as he developed a condition called venous thrombosis in which there are blood clots in the veins. It complicated his treatment, unlike the other players who were tested positive with him. He recovered around September, and it's been three weeks since he has returned to his post-Covid-19 recovery training. On returning, the chief coach, Graham Reid, emphasized taking things slow. He is slowly gaining strength and aiming to get to his peak fitness as soon as possible.
The defender from Karnal Haryana feels fortunate to receive Hockey India and SAI's support. And he is grateful for their efforts to provide the players with the best treatment.
Hockey India and SAI are closely monitoring his recovery; he is regular with his routine check-ups and is focusing on his training.