Keen to make bigger contributions to the team's victories, says Navjot Kaur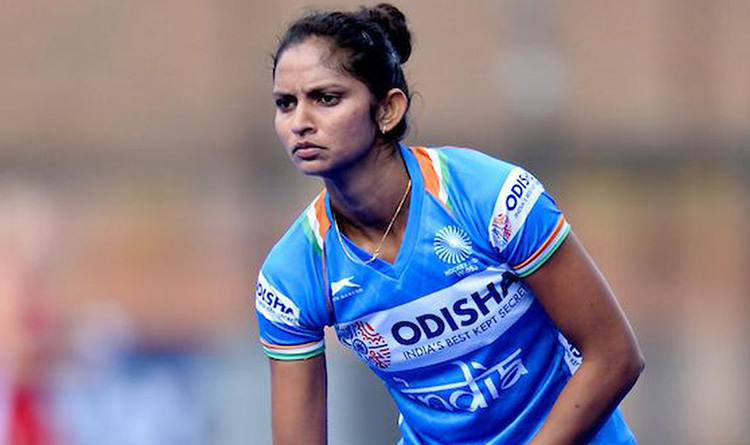 Hockey India
The Indian women's hockey team is training for the upcoming Tokyo Olympics at the SAI's camp facility in Bengaluru. The team's forward Navjot Kaur expressed that the team is gradually improving, but it's crucial to hit the top form at the right time.
The forward spoke about the preparations and targets for the Tokyo Olympics.
Talking about the ongoing training, she said that the team is making improvements gradually, but she stressed that to bring out their full potential at the Olympics, they need to get back to full form at the right time. She added that they are grateful to Hockey India and SAI for planning the national camp. Now they have enough time to focus on thier training and work hard to achieve greater results in Tokyo said, Navjot Kaur.
The 25-year-old has played over 170 matches for the Indian team and believes that getting back to full form at the right time is very crucial for the team. Navjot remarked that she could do much better for the team, and she has understood the aspects she needs to work on and is currently working to improve on them. Talking about her targets and aspirations, the player said she is looking forward to making bigger contributions to the team's victories and becoming a better player before the Tokyo Olympics.
Speaking about the Tokyo Olympics, she said everyone is clear about the Olympics plan, and the players are clear about their roles. Players are gaining confidence day-by-day, and the team is determined to perform well in Tokyo.
Talking about their plans, she said the coach and the senior players have made out a good strategy that they are executing. They have time to gain back their top form, and they are slowly improving and moving in the right direction, Navjot concluded.