Japan is making every effort to help athletes recover from the break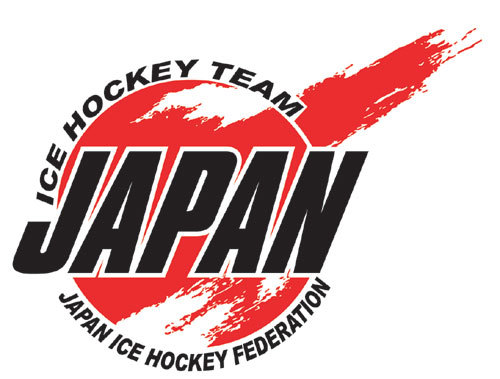 wikipedia.org
From December 3 to 6, the All-Japanese Championship was held among the hockey league's best teams in the whole country. These competitions demonstrate the Japanese community's seriousness and the determination of their actions to restore their athletes' physical shape.
The Tokyo Olympic Games planned for July-August 2020 were postponed to 2021 due to the epidemiological situation. After several months without active training, it is imperative to restart the process. Japanese federations make every effort to put the health of athletes in order. Functional training is a crucial stage on the way to the Olympic Games. It is no secret that Japan, like all other countries, wants to demonstrate its skill in hockey and win a medal. These achievements make the sport more accessible to the public. The government is more actively financing it. More people want to engage in this particular sport.
However, unlike many other countries, the epidemic was not associated with such severe restrictions when all activities were canceled in Japan. This phenomenon is associated with a reasonably low level of infection in the country. Therefore, matches were already held in July, but with a strict distance between the audience. Because stringent measures related to the virus were not introduced, the country's economy continued to develop, so hockey did not suffer as many losses as in many other countries.
The Japanese are actively preparing for the Olympics, so their hockey league's composition has already been determined. By the end of this month, the design of the men's union should be selected. The All-Japan Championship was another way to demonstrate your skills. He will also help with determining the composition of the men's team.
The championship was attended by the four best teams of the company and the four best teams among universities. Sixteen teams (eight women's and eight men's) took part in the tournament. To get to these competitions, the team had to try. From October 31 to November 3, competitions were held among universities, where the best teams were selected, and among the teams of the company, the qualifiers were held from November 5 to 8.
Having passed the qualifying tests, only eight women's and eight men's teams reached the All-Japan Championship.
The eight female teams taking part are Ritsumeikan University; Yamanashi Gakuin University; Coca-Cola Red Sparks; Tokai Gakuin University; Tenri University; Sony HV Bravia; Glaxo Smith Klein Orange United and Nanto Bank Shooting Stars.
The male qualifiers are Hyojito Fullerton Hockey Team; Tenri University; Ritsumeikan University; Meiji University; Liebe Tochigi; Fukui University; Gifu Asahi Club; and Alder Hanno.