Is the Masters' team in India a brilliant prospect or utopia?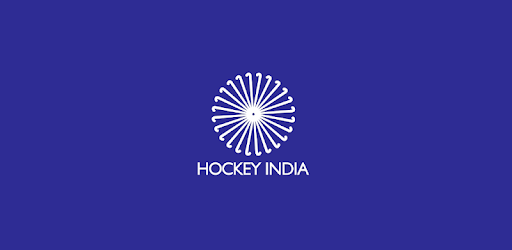 play.google.com
In March of this year, Hockey India (HI) joined World Masters Hockey. This organization is recognized by the International Hockey Federation and also has support from the federation. In India, Masters Committees have already been established in each state. The head of all units is Harbinder Singh.
This organization aims to attract players who, due to their age, can no longer represent the Indian team in serious competitions. However, knowing that veterans do not want to stay away from active hockey activities, Hockey India decided to join World Masters Hockey. Thanks to this organization, Olympic champions who have left big sports will hold their competitions.
However, an important question arises because it is quite difficult to finance such events. But former players do not lose hope for the success of the campaign.
 Jagbir Singh, a former central forward of the Indian national team, shared his impressions:
"My comrades are already wondering if I am going to play in the matches that the Masters committee will organize. Although many have concerns, I think that those who want to return to hockey will be enough to form state teams. And, I have no doubt, these matches will be a success among the audience."
The Masters World Hockey Championship was scheduled for 2020, but it was canceled due to the epidemiological situation. The championship was to be held in three countries: Japan, South Africa, Great Britain.
Hockey India understands that this project has just begun its life in India, so now the main task is to include old hockey players in the game, but so far, it is considered entertainment.
Hockey veterans have already come up with a great way to advance the matches of the Masters. They want to attract players from the current Indian national team to play in demonstration matches. But here, the board of Hockey India does not entirely agree with this decision. Due to the big break, the schedule of the national team is very tight. Therefore, during the year, the situation will be such that none will be involved in third-party activities, primarily when the Olympic Games will be held very soon.
Therefore, the Committee of Masters should not expect much funding. Now the committees of all countries live to count self-financing. Shortly, no changes are expected. Whether this initiative will be successful will tell only time.