Indian Men's Hockey Team analytical coach resigned from his post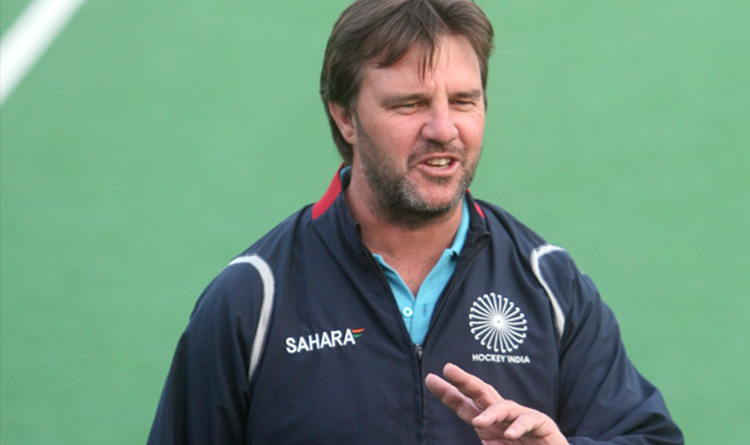 essentiallysports.com
The team dealt with a blow recently with David John quitting from the High-Performance Director's post. A few days later, the team's analytical coach, Chris Ciriello, tendered his resignation due to health issues. It's been only a few weeks since the Indian Men's Hockey Team had resumed its practice for the Tokyo Olympics after a forced break of five months due to the coronavirus pandemic.
The former World Cup winner, Ciriello, sent in the formal resignation on Sunday from his house in Victoria
Ciriello has been with the Indian team since 2018, and he became an integral part of the coaching staff. In the last month, three high-profile names have resigned from the hockey coaching staff. With less than a year remaining for the Tokyo Olympics, this has been a great problem for the federation. Currently, both Men's and Women's Hockey Teams are training at the national camp, and their training is getting affected by these sudden changes. The team is supported by the coach Graham Reid and trainer Robin Arkell and assistant coaches Shivendra Singh and Piyush Dubey at the SAI center.
Ciriello is undergoing treatment for skin inflammation and is the reason he resigned from the post. The rising number of coronavirus cases also influenced his decision. After losing important personnel in the coaching staff, it isn't easy to find suitable replacements in the prevailing times. The preparation for the Tokyo Olympics will be affected adversely.