Hockey India Hire Coaches Bram Lomans and Dennis van de Pol for Ten Weeks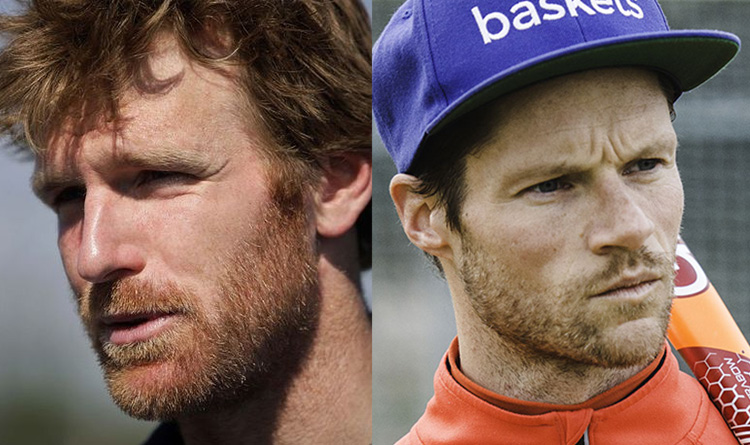 ANP, vandepolkeeperschool.nl
Hockey India has hired two Dutch coaches Bram Lomans and Dennis van de Pol for ten weeks to ease the workload of Graham Reid. The coaches will not only help the drag-flickers but also train the goalkeepers for the upcoming matches.
Due to its major support staff members' sudden departure, the Indian Hockey Team has hired two Dutch coaches to fill in space temporarily. Last month, Hockey India's high-performance director David John, physiotherapist David Macdonald, and analytical coach Chris Ciriello all quit due to personal reasons.
To ease Graham Reid's workload, Hockey India has opted to take the services of Dutchmen Bram Lomans and Dennis van de Pol for ten weeks. Both coaches will train the drag-flickers and goalkeepers through online sessions.
Bram Lomas has been a two-time gold medalist and World Cup winner and has worked with Reid while the Australian trained the Amsterdam hockey club, and will provide coaching to the drag-flickers. Lomans will take over Ciriello's responsibility, who was responsible for monitoring the penalty corner specialists and playing the role of an analytical coach.
With this, Van de Pol will be the goalkeeping coach. The goalkeeping trainer also had a short with the Indian goalkeepers last year. The coaching staff's permanent appointment is generally a long process, which happens under the Sports Authority of India.
The Indian Hockey team doesn't have any assignments this year and is expected to return on the field only in the first month of 2021. However, the team has been training in Bangalore and returned to amazing health after six players tested positive for COVID-19 joined the team after testing negative for the coronavirus virus infection.