Analytical Coach Chris Ciriello is the Latest Member of the Indian Hockey Team to Leave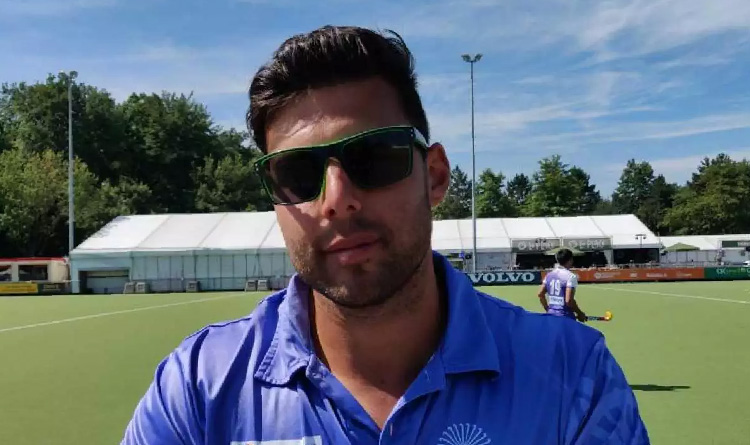 The Indian men's hockey team has suffered another blow with the resignation of its multitalented Australian analytical coach Chris Ciriello due to a health problem.
The 34-year-old former World Cup winner reportedly contracted a virus before returning home for a June break, which worsened his skin condition.
"Before, there were only a few places. Now I have to go for UV treatment three times a week. If I went back to India, I would have to get out of the sports complex"

Chris Ciriello
The Indian hockey team is based at the Sports Authority of India (SAI) campus in Bengaluru. Players and staff have been instructed not to leave campus due to the pandemic.
"I was told that there was a chance when I had to come back. My condition is improving. Doctors said it could take weeks to heal but weren't sure. The team needs someone there now, and I can't be there."
Recently, after the Tokyo Olympics were postponed, Ciriello had signed a one-year contract extension. "I was coming back but didn't want to put any guy in danger that somebody has to miss tournaments, even the Olympics. I remember my condition during the Rio Olympics virus affecting my heart rate. I can't be a reason for any of these problems," he said. "It was a joint decision. I informed Hockey India on Friday, spoke to the players, and explained my situation before posting my papers on Monday."
After high-performance director David John and physio David MacDonald, Ciriello is the third support staff member to step down in a month.
Ciriello said:
"Yeah, the timing is tough. It's the most difficult declaration I have ever had to make. But HI has ample time to look for a better option. I'm not leaving on bad terms, and the possibility of coming back is always open."
However, India's next tournament is the Asian Champions Trophy in Dhaka next March.