Parimatch Becomes Betting Partner with Juventus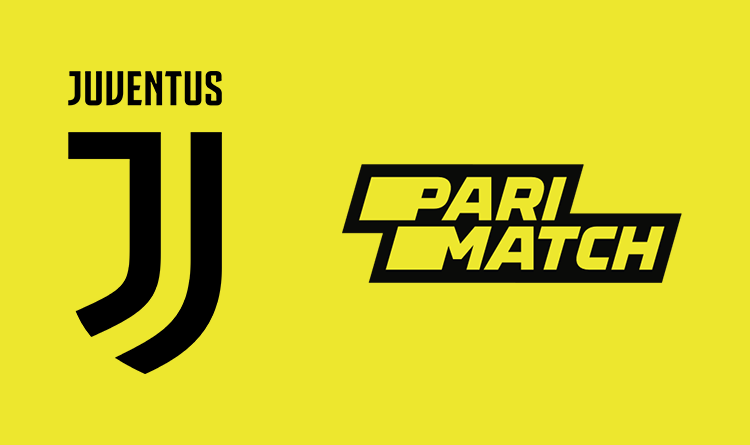 On September 17, Juventus the legendary Italian football team, entered into a partnership with Parimatch, a global technology and betting company.
Juventus is also one of the world's larget clubs, and this strategic partnership will allow the brand to expand its profile, providing unparalleled entertainment to millions of fans worldwide.
Both partners are going to organize a join virtual press conference in October. Parimatch's CEO Sergey Portnov and Juventus' chief revenue officer, Giorgio Ricci will represent the conference. During the meeting, they will discuss their new partnership and details of exciting plans they have moving forward.
Portnov said both Parimatch and Juventus are top players in their respective fields, and can provide high-quality entertainment. They have one or two special guests at the conference to be held in October.
Giorgio Ricci at Juventus added that both partners aim to introduce new exciting technological solutions in the field of entertainment. Beginning with the first league match, they will see the brand manifest on foreign television powered by the latest and advanced digital overlay to be installed on the Allianz Stadium LED system.
Both organizations will work together at an international stage, but exclusively outside South East Asia and Italy. They will support each other's international scalability and growth by leveraging the mutual goal to reach out to an increasingly broad audience.
Parimatch chooses partners who boast similar spirit to entertain and engage customers, both new as well as old. That is why in July 2018, Parimatch became the official betting partner for the UFC in the EMEA region operating in Middle East, Europe, and Africa. Later, the legends of world sports Conor McGregor and Mike Tyson joined Parimatch brand ambassadors.