Mohammedan SC lodge an FIR against former coach Yan Law and Ranjit Bajaj.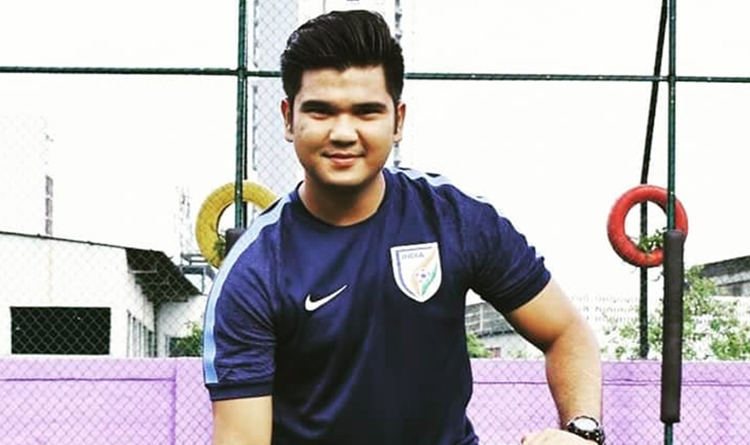 Yan Law/Facebook
The Mohammedan Sporting has accused its ex-coach Yan Law of disclosing the club's information to "outsiders" and filed an official FIR for the same. The Minerva Academy owner Ranjit Bajaj is also involved in the case and is accused of being the "outsider" to whom the information was provided.
Yan Law is accused of circulating the team's playing XI and strategies to Ranjit Bajaj.
The club's former head coach Yan Law was accused of sharing the club's information with Ranjit Bajaj, which the club finds to be against their best interest and has filled an official FIR against them. There have been only two games of the ongoing I-League Qualifiers, but the Black Panthers fired Yan Law by terminating the contract on Sunday, and on Monday night, they filled the complaint in the Maidan Police Station. The club shared the photocopies of the FIR with the screenshots of the conversation of Wasim Akram and Yan Law.
Sheikh Wasim Akram, the general secretary of Mohammedan Sporting Club, pointed out that Yan Law didn't consult the management for the first I-League Qualifiers match. He decided the playing XI on his own, which led to a very harsh 1-0 win for the club against Garhwal FC. For the second match, the club sidelined Yan Law, made six changes, and the Black Panthers defeated ARA FC 4-1. Yan had no right to select the starting XI alone, the club mentioned in the FIR. It was suspicious When he favored the former Punjab FC player over the other deserving players, Wasim added. Upon being questioned on his selection for the first match by the management, his response was not pleasant, and he also threatened them, pointing towards his relations with Bajaj.
The next match scheduled for Mohammedan Sporting Club is against the Bhawanipore FC at the Kalyani Stadium on October 16.