McTominay saw United's late heroics at PSG very clear despite losing a contact lens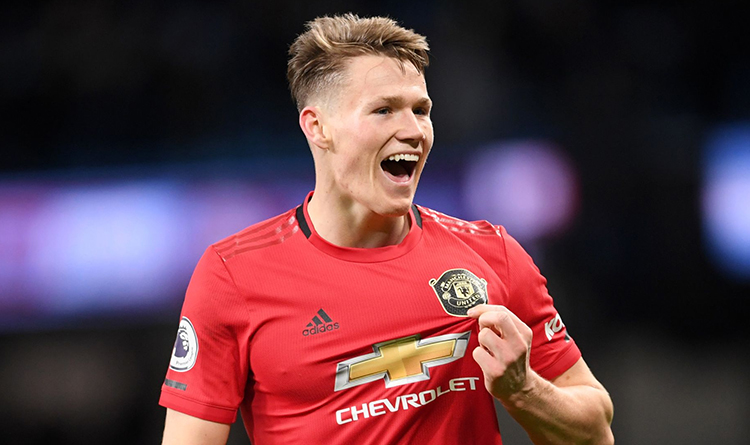 Sky Sports
Manchester United midfielder Scott McTominay received special praise from manager Ole Gunnar Solskjaer after 2-1 win over PSG at Parc des Princes in their Champions League group-stage opener.
One eye, three points: losing of contact lenses didn't hurt United hero during the historical night in Paris
Despite being booked in the first half, McTominay worked hard in midfield alongside Fred keeping PSG attackers quiet. Solskjaer didn't disguise his positive feelings about Scotsman's performance, especially since it turned out that he played the majority of the first half with a poor vision.
Solskjaer told journalists after the victory in the Group H opening game:
"Scotty played the first half with one eye as well, that was the most impressive thing, because he lost his contact lens. That was impressive"
23-year-old United academy graduate confirmed the story via his Instagram:
"Big boy win. Thankfully I had my contact lense back in when Marcus Rashford scored. The team we're different class."
As can be seen in the second photo, McTominay has most likely lost his lens after contact with PSG's superstar striker Neymar. With his replacement lens on, United's midfield hadn't got a problem with witnessing Marcus Rashford's late winner during the second half.
McTominay made his debut in 2017 and so far has scored eight goals in 89 appearances across all tournaments. In June, he signed a new agreement set to keep him at United until summer 2025.