Football: India Drop By One Spot In Latest FIFA Rankings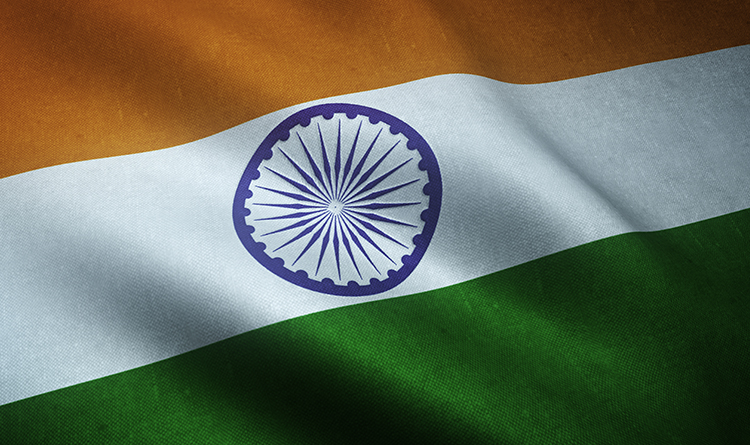 Illustration — wirestock/freepik.com
According to the latest update, the Indian men's soccer team has dropped one spot to rank 109th in the latest FIFA rankings. India has 1187 points and has not lost or gained any since the last update in July.
During the Covid-19 pandemic situation, India was ranked 108. As Stimac's men were not in action in the calendar year 2020, their ranking had not seen any change in the past two December 2019 and February 2020 versions.
India's last international match was against Oman in Muscat in November of last year, when they lost 0-1. They are set to play an away friendly against Tajikistan on March 31 next year, the venue of which is not announced yet.
Meanwhile, Belgium remains in the lead with 1773 points, while France and Brazil, who complete the stage with a gap of 32 points, England continues to occupy the fourth position with 1664 points without any change. Portugal entered the top 5 position with (1653 points, +2 change).
Other countries: Spain (7th, +1), Italy (12th, +1), the Netherlands (13th, +1), and Germany (14th, +1), each earning a place in the world ranking.
Russia, the host of the last FIFA World Cup, is further from 32nd place but made the biggest gain of this edition, climbing six places thanks to victories over Serbia (31st, -2) and Hungary (52nd, unchanged).
Although not playing, Iran (30th, +3) entered the top 30 after Serbia and Turkey both dropped points.
In summary, the FIFA Men's World Ranking is a ranking system for national men's association football teams, currently led by Belgium. Teams from the male member nations of FIFA, the world's soccer governing body, are ranked based on their match results, with the best performing teams ranked highest.