Chelsea FC's Slow Start to the Season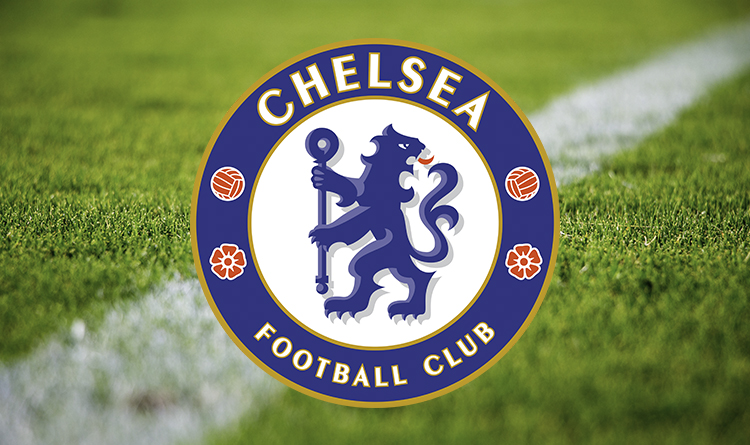 Chelsea FC had a strong transfer spending spree. They splashed more than 200 million to sign the likes of Timo Werner, Kai Havertz, Hakim Ziyech, Ben Chilwell, Thiago Silva, Edouard Mendy, and a couple of free-agent signings. On paper, the squad looks great and likely to compete against Liverpool and Manchester City for the league title and other trophies. However, things haven't been too easy until now.
Chelsea have made a shaky start to the season if we consider their spending and the strength of the team. In the first game of the season against Brighton, they won 3-1, but it was a difficult game. Brighton made enough chances to score more and even dominated the game for periods. A Reece James rocket was required for Chelsea to lead and go on to win the match.
Next up in the league was Liverpool, the defending champions. Before halftime, Andreas Christensen was sent off, and the match was over there. Liverpool dominated the game and handed a debut to Thiago Alcantara. Things went worse for Chelsea when goalkeeper Kepa Arrizabalaga made a clear mistake allowing Sadio Mane to score, and Jorginho missed a crucial penalty. Chelsea lost 2-0.
After a routine victory against Barnsley in the League Cup, Chelsea were up against West Bromwich Albion in the third gameweek of the Premier League. Many thought that it would be an easy game for Chelsea against the newly-promoted club, but it was far from so. West Brom raced to a 3-0 halftime lead thanks to a host of errors from Chelsea's defense. Even though Chelsea showed spirit and came back to draw 3-3, it is clear that things are not going according to plan at the club.
Frank Lampard has been calm and knows that most of this was due to poor mistakes, but still, they need to turn these games into victories. To make matters worse, Chelsea lost to bitter rivals Tottenham on penalties in the League Cup, leaving Lampard and the fans furious.
There are huge expectations from the club, and they need to perform at the expected level sooner rather than later else things can go worse. It will be interesting to see how Chelsea tackle upcoming challenges and if they will be able to turn their form around for good.