AIFF President to Grant Rs 3 Cr. As COVID Fund to State Football Associations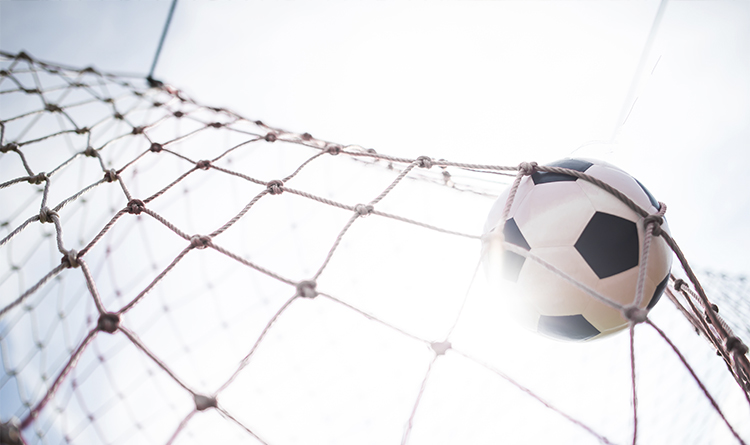 Jcomp - Freepik.com
The Coronavirus forced all sporting activities to stop in mid-March. Football was no exception. In view of the COVID-19, The All India Football Federation on Monday decided to give a major financial relief package to help state member associations. This major decision was taken after an online meeting of the Praful Patel (AIFF president) with the reps of the Football state association.
In the virtual meeting, Praful Patel unveiled that the All Indian Football Federation will be sanctioning a total 3 Crores within the next few days. This will help them conduct the scheduled Football tournaments and leagues without struggling with any money issue.
However, the Western India Football Association and the West Bengal football body also declared to withdraw the grant. The COVID fund relief package will be discussed individually with the state FAs to understand their unique requirements.
The AIFF President also decided to abdicate Centralised Registration System fees for all players for the 2020-2021 season. He also said that the AIFF would be waiving 34.5 lakhs.
Moreover, the president added that extra funds would be sanctioned to states that will come up with a solid development plan besides performance-oriented incentives.
Praful Patel said:
"I understand that the Corona Virus has made life challenging for every one of us. The sport has been affected very badly worldwide. All sports matches are being played and watched behind closed doors."
He further added:
"The Indian football season is set to start from October 8, 2020. In spite of the pandemic, we hope to move ahead with the planned calendar. However, there is always a doubt whether we would be able to implement it as planned. Tons of states are already fighting the coronavirus. In a big country like India, there are numerous restrictions in many states."
Football representatives from State Associations are now happy and thanked the Initiative of All India Football Federation.