India qualifies for FIFAe Nations Series 2022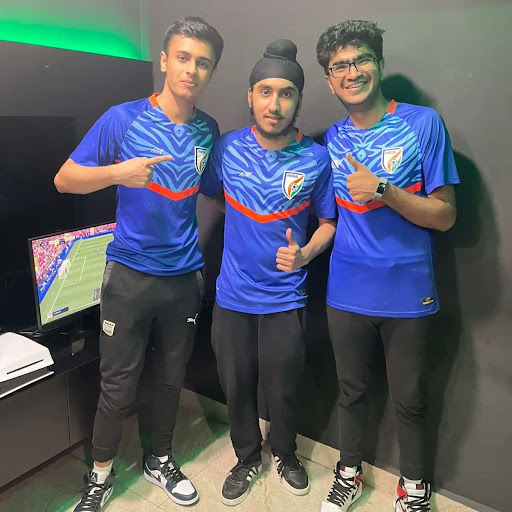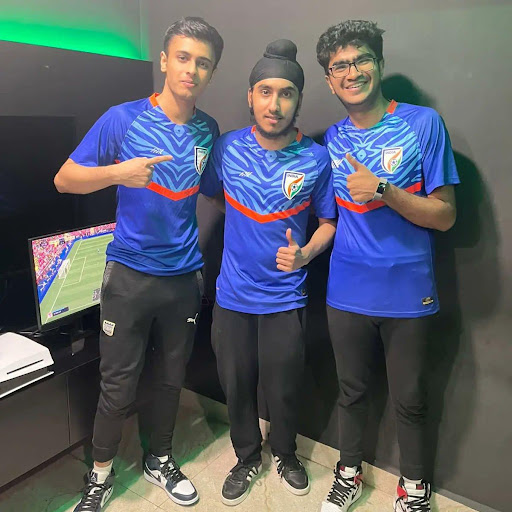 India created history by qualifying for the very first time for the FIFAe Nations Cup 2022 on Saturday. The eTigers defeated the Korea Republic and Malaysia in the FIFAe Nations Series 2022 playoffs to book their spot in the FIFAe Nations Cup 2022 which is set to take place in Copenhagen, Denmark, from July 27 to July 30 2022.
The Indian efootball team's journey kicked off in January 2021 when the All India Football Federation signed the participation agreement with FIFA for the FIFAe Nations Series 2021. India was amongst the 60 countries that participated in the event and were part of the Middle East & Africa Zone, wherein the eTigers finished third in the zone and narrowly missed out on FIFAe Nations playoffs 2021.
During FIFAe Nations Series 2022 season, India got placed in the Asia/Oceania region and was awarded a spot in the Play-Ins, which provided a direct qualification to the Playoffs (the final stage before the Nations Cup).
India played 32 games in the play-ins stage, across four match weeks and secured 12 wins, lost 11 matches, and got 9 draws. The team bagged a total of 900 Consistency Points and finished second in the Consistency Points chart. With this, the Indian efootball team successfully qualified for the Playoffs, taking a monumental step closer to the FIFAe Nations Cup 2022. The team also achieved its highest global ranking after being placed #19.
While heading into playoffs, the goal for the eTigers was pretty straightforward. Win 2 matches and reserve the spot at the showpiece event in Copenhagen, Denmark, and the boys have done just that. They created history by qualifying for the first time ever to the pinnacle event of FIFA eSports – FIFAe Nations Cup 2022.
Siddh Chandarana, a member of the eTigers and also a part of the Mumbai City Esports Team, shared his thoughts on the qualification,
"Last season (in 2021), we came agonisingly close to making history, but lost the final game of the qualifiers. It stuck with us for a long time. We've worked hard ever since, and our only goal was to qualify for the FIFAe Nations Cup and make history for the country."
He further added,
"The qualification hasn't sunk in at the moment! I've always dreamt of playing for the country at the biggest stage there is and I couldn't have been happier to be a part of the first-ever Indian eNational team to achieve that feat."
Another Indian eFootball ace, Charanjot Singh, who plays for M42 Esports, echoed the sentiments of his teammate.
"I am ecstatic. The journey has been a rollercoaster. The loss in the finals of the qualifiers last year was hard to digest. I'm very excited about representing India in Copenhagen and doing our best for the country. It is a feeling of huge pride seeing the Indian flag being hoisted on the international stage."
Saransh Jain, who also represents Chennaiyin,  has played a remarkable role in India's journey through the FIFAe Nations Series playoffs. Saransh said,
"It has been a great experience to represent the Indian national team. I've known both Charanjot and Siddh for almost 5 years now. We're great friends even off the field and gel a lot which helps our coordination as well."