CS:GO Superstar "Coldzera" Joins Parimatch as Global Esports Ambassador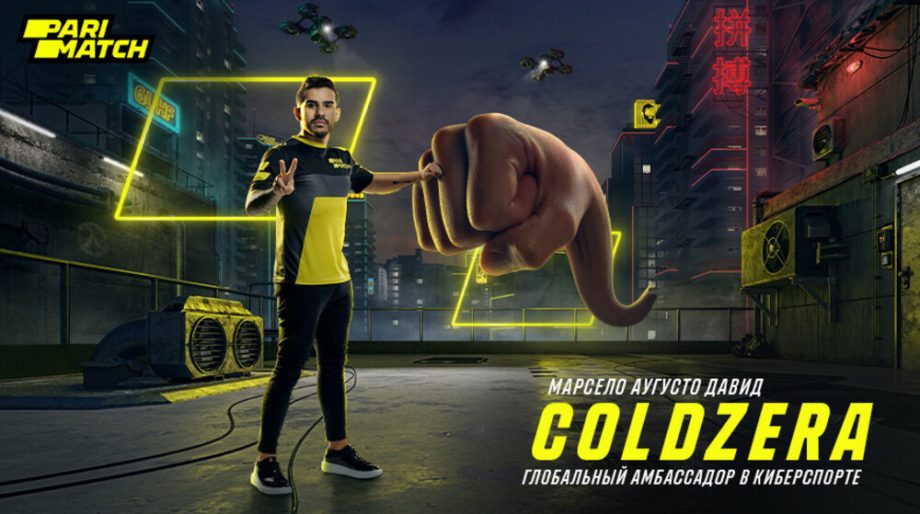 Brazilian CS:GO sensation from the current CS:GO roster of world-famous eSports organization FaZe Clan, Marcelo "coldzera" David, has signed on for Parimatch as its Global Esports Ambassador.
Parimatch, known more for its achievements in the betting discipline, has spread its wings further into the global sports and sports news domain, with more and more involvement in deals and partnerships with sports teams and superstars from all across the world. Esports has also been a major field of its investments in the recent past.
This eSports deal will enable the Brazilian superstar "coldzera" to put his foot into socially-influenced campaigns which are outlined to support, improve and strengthen Parimatch's worldwide reach and also the fan-friendly brand it wants to create. The CS:GO sensation, currently plying his trade in FaZe Clan's colors, has had a decorated and layered professional CS:GO career, which has seen very bright days, including back-to-back HLTV "CS:GO Player of the Year" recognitions in 2016 and 2017.
Stepan Shulga, the Head of Esports at Parimatch, shared his delight on the completion of the deal after a press release:
"My company aims to become a global brand and this partnership with Marcelo displays us for Brazillian esports fans, opening the door to the global markets."
After its inception back in 1994, Parimatch has come a long way in adapting to its surroundings. The global sports industry has evolved ever since and sports has now gotten into people's computer and mobile phone screens. Parimatch, though, have been the prime example for many of its contemporary sports organizations as to how the situation needs to be handled. The major eSports deals the organization has sealed in the last few years have been with the likes of:
In addition, the Cyprus-based bookmaker organization has organized and sponsored many of the global and regional CS:GO and Dota 2 events in the last couple of years. In February 2020, Parimatch also earned the membership of the Esports Integrity Commission (ESIC).
Marcelo "coldzera" David was also vocal about his excitement with the partnership. He stated:
"Parimatch are great partners and it's really nice to have them on my side. I'm really happy to be part of this big project and to be part of this investor family. I saw the people who are connected with [Parimatch]. This partnership is going to be a big thing for me."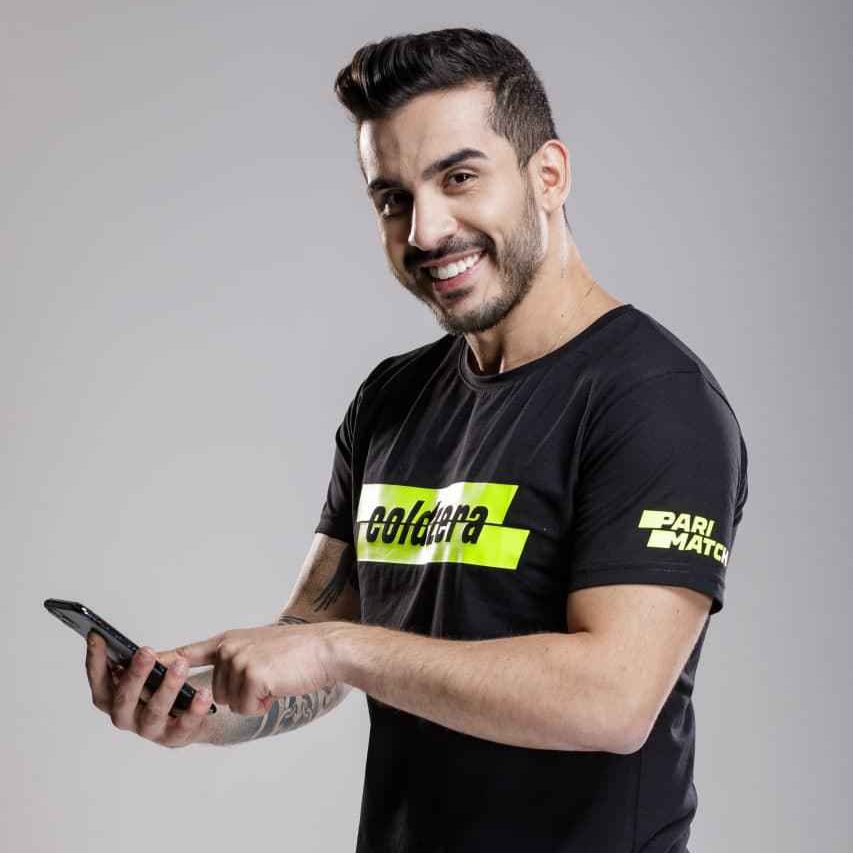 This new chapter in Coldzera's life is absolutely deserved by the CS:GO superstar. He has made his way through the eSports ladder, having played for some of the largest and most successful eSports teams in the global scene, including:
MIBR (2018-2019)
SK Gaming (2016-2018)
Luminosity Gaming (2015-2016)
Dexterity Gaming (2014-2015) etc.
In his statement, Coldzera also remarked:
"They (Parimatch) treat me really well. [Our agreement] is more than just using my image but also in terms of how to share ideas as well. I have a lot of ideas. They have a lot of ideas. We've got a good connection together and that fits me really well. I feel really comfortable in the partnership."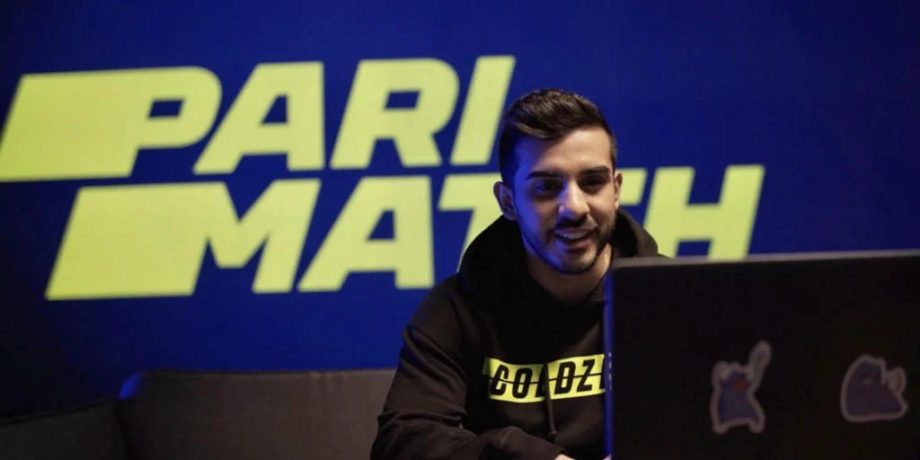 Parimatch outreach has also grown into other sports as well. Their list of sports ambassadors is quite intimidating and goes quite deep. The brand ambassadors of Parimatch embody certain "die-hard" and "never say never" attitudes that are embedded in the company's DNA. The mission to greatness for Parimatch has always been empowered by these deals. The ever-growing group of ambassadors includes global sports sensations like MMA fighters Petr Yan, Alexey Oleynik, Conor McGregor and many more. The bookie company has also partnered up with huge European football giants like Juventus, Leicester City, and Everton etc.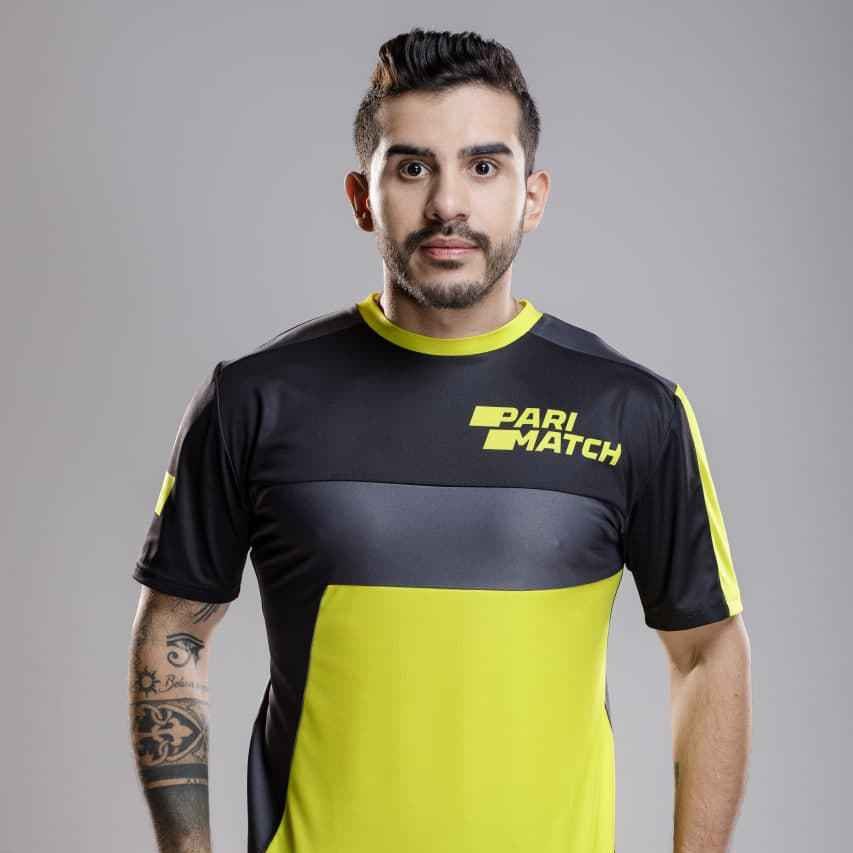 Esports sportsbooks have been very much in-demand in South America, and the thriving market is heavily influenced by Valve's first person shooter title Counter Strike: Global Offensive (CS:GO). This deal opens up a great number of opportunities for Parimatch and also for Coldzera, to expand within the region and into the global scene as well.
Congratulations to both Parimatch and Coldzera from our team at Parimatch News.