Neetu David: New Head of BCCI Women's Selection Panel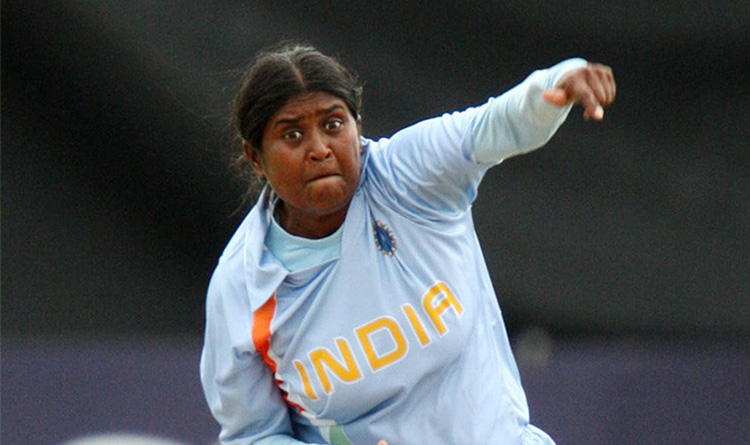 Stephen Pond/PA Images via Getty Images
Neetu David, a former left-arm spinner in the Indian women's cricket team, has been selected to head the five-member women's selection panel.
The Ex-India women cricketer replaced Hemalata Kala to become the next chairman of the women's selection committee, which was announced by the BCCI on September 26, 2020. The other members of the panel consist of Arati Vaidya, Mithu Mukherjee, V Kalpana, and Renu Margrate, who all are former Indian cricket players.
Career achievements
Neetu David, one of the best Indian women cricketers in the late '90s and early 2000s, holds the world record for the best bowling figures in an innings in a Test against England, played in Jamshedpur in 1995.
"Neetu is a big name in Indian women's cricket and has the stature. I don't think anyone can question Neetu's credentials to become head of the selection panel"

Anonymous senior BCCI source
She has also earned the title of being the second-highest wicket-taker for India in WODIs with 141 scalps and was also the first from India to take 100 WODI wickets. Neetu also holds the record for best bowling figures in an innings in a Test, which is 8/53.
Of the 10 Tests that David played, she took 41 wickets, and then bid farewell to her international playing career in 2008.
From among the other former cricketers who have applied for posts in the BCCI Women's selection panel, one is a former Maharashtra left-handed batswoman—Arati Vaidya. She had played three Tests and six ODIs between the mid to late '90s.
India's women's cricket will hit the ground for a three-team Women's Challenger Series in the UAE, which required the BCCI to form a new women's selection panel. Of the enormous number of applications filed, the former left-arm spinner David—the India's highest wicket-taker in WODIS, whom Jhulan Goswami surpassed now, was chosen. She took 141 wickets in 97 games.