Mid-Season Transfer Window For the IPL 2020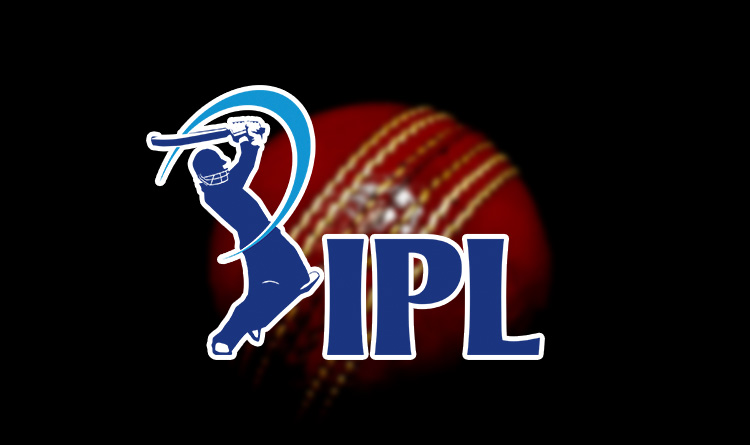 Finally, the mid-season transfer window for the Indian Premier League 2020 is open, and teams now have a real chance to hop back with new player additions.
On Tuesday, the 2020 IPL mid-season transfer window opened after the game between the Royal Challengers Bangalore and Kolkata Knight Riders.
The Board of Control for Cricket in India (BCCI) has allowed teams to make the mid-season transfer of even players capped in this IPL season to increase their chances in the second half of the tournament.
The main reason to open the window was to prove the last hope for teams like Kolkata Knight Riders, Chennai Super Kings, Royal Challengers Bangalore and Kings XI Punjab, who have struggled to close tough competition due to the absence of a batter or bowler.
With the mid-season transfer window now open, here are some lesser-known rules about the process:
The duration of the mid-season transfer window is five days.
Any player who switches to another franchise cannot be part of the game against their parent franchise in IPL 2020.
A player can be traded for another franchise through the transfer window only for the remaining matches of the IPL 2020; he will have to return to the parent franchise for IPL 2021. The decision to keep the player or let him go for the remainder of the season is up to the parent team.
Even capped players, who have played less than two games for the parent franchise, will be traded through the transfer window.
The IPL board has yet to answer whether players traded mid-season can replace injured players on the squad or not.
It remains to be seen how the franchises will regulate the compensation of transferred players.
The IPL 2020 mid-season transfer window is a major opportunity for confirmed match-winners. Still, the biggest hurdle they face is their team, who wouldn't want to lose their serves, especially with the tournament approaching its commercial end.