India's Request For Shorter Quarantine in Australia Likely To Be Rejected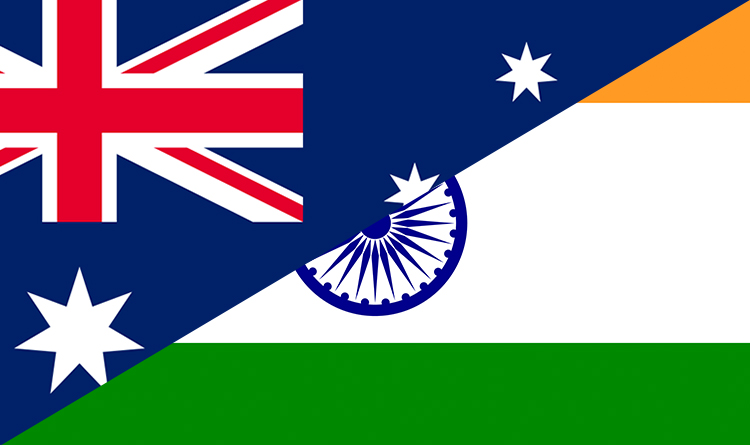 According to a report, BCCI Head Sourav Ganguly's request for a shorter quarantine period than agreed for the Indian team in Brisbane is likely to be rejected.
Due to the Covid-19 pandemic, the game rules have been changed worldwide, which restarted with the test series. Players must be in quarantine for two weeks and be tested for the virus before going to the ground.
India wants a condensed quarantine and requests players to be permitted to train in a bio-secure bubble.
Ganguly said:
"We expect that the number of quarantine days will be diminished a little. Because we don't want players to go this far and stay in hotel rooms for two weeks, it is very disappointing and depressing"
The report added that BCCI had filed a request, asking for an expanded playing team, support staff, coaches, and families to land in Brisbane days after the ongoing IPL final in the UAE.
A spokesperson for QH says:
"Queensland Health is currently assessing a request received from the Indian cricket team. We will work instantly with the team as the evaluation proceeds."
India is set to travel to Australia with a gigantic team comprising 20 – 25 members in all formats, given the series' demands to play in a bio-bubble amid the COVID-19 pandemic.
In Dubai, Testing specialists Hanuma Vihari, Cheteshwar Pujara, and Ravi Shastri (Head Coach) are probable to have six-day quarantine during the IPL before flying to Australia.
It is unstated that both teams will play the series ahead of the test with the three-game ODIs in Brisbane (November 26, 28, and 30 (not definitely)), followed by the T20s at the Adelaide Oval (December 4, 6, 8).
However, the four-game test series is scheduled to commence on December 17.