India-Australia to play five-Test series for Border-Gavaskar Trophy; IPL gets 2.5 months window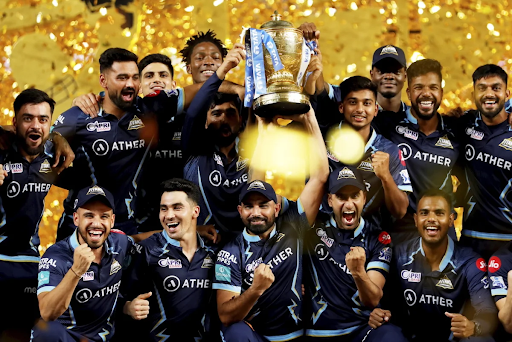 The IPL will now have an official window of more than 2 months in the upcoming four-year cycle
The inevitable has happened — after producing the most exciting and intense Test cricket series over the last two decades, India and Australia will now play at least five Tests between themselves in every meet starting from the next cycle of the International Cricket Council's (ICC) Future Tours Programme ( FTP), which will run from March 2023 to April 2027. 
While India have played five-Test series both home and away against England since the year 2013, their bilateral series for the Border-Gavaskar Trophy against Australia has regularly been of four Test matches. India currently hold the trophy for having defeated Australia twice in their backyard in 20018-19 and 2020-21.
It must be remembered that India and Australia have played five or more Tests in a series thrice in the past. The last such occasion came in 1991-92 when India toured Australia and lost 4-0 whereas India had hosted Australia in 1959 and 1969 for five-matches each. The 1979-80 series consisted of six Test matches.
In what has come as another huge development in the world of cricket, it has been revealed that the FTP plans, which are almost finalised, indicate that the world's biggest T20 cricket competition — Indian Premier League (IPL) — will get a window of more than two months whereas Australia's Big Bash League (BBL) and England's The Hundred will also have exclusive home windows.
According to ESPNcricinfo, the IPL will have a period from the last week of March to the first week of June as a formalised window every year. The IPL has been getting an unofficial but successful two-month window every year but the secretary of the Indian cricket board, Jay Shah, had recently announced that the tournament will be expanding in terms of duration after it posted a 10 team event earlier this year successfully.