Dean Jones — the ODI batting pioneer, dies at 59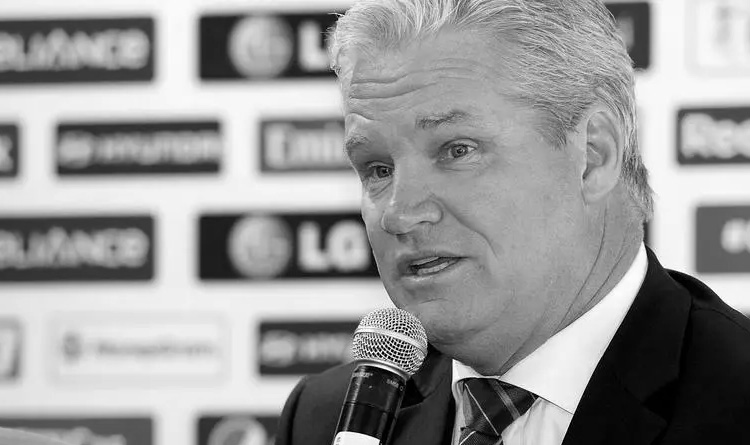 Marty MELVILLE AFP/File
The man who pioneered a high-adrenaline approach to ODI batting, the Australian star cricketer, breathed his last on September 24, 2020, after he suffered a cardiac arrest in Mumbai. He was 59.
Jones was in India as a commentator for the ongoing IPL 2020, and had attended a pre-match briefing with his colleagues, before he is understood to have suffered a heart attack around noon IST. Brett Lee administered CPR until the medics arrived, but was unable to revive Jones.
Jones is survived by wife and two daughters, is best remembered as an ODI hero since he helped revive his team under Allan Border in the 1980s.
The career of the Australian batting lynchpin who set a bold ODI template
The Australian star is best remembered for his stupendous double-century, which is embedded in the minds of every cricket fan of that era. He knocked the score in the famous Test between India and Australia (held in Chennai) which was tied. Indian coach Ravi Shastri, who played in the famous tied Test mentioned, remembered Jones on his demise, saying:
"It was one of his finest innings. Tribute to his stamina, fitness, will power to bat that long in extreme conditions. Really sad to lose a colleague and dear friend."
Jones played 164 ODIs and 52 Tests. He was in the national team when Australia clinched the 1987 World Cup. Later he switched to a cricket coaching and cricket commentary career, after he retired from all forms of cricket in 1997-98.
His aggressive and bold approach against all kinds of bowling, brilliance in the outfield, and swift running between the wickets, all set a bold ODI template and influenced Australia's approach to playing ODI cricket. His ODI template was followed by his country team, and was also appreciated later by the South African team, and others.