An IPL match now second costliest sport event after NFL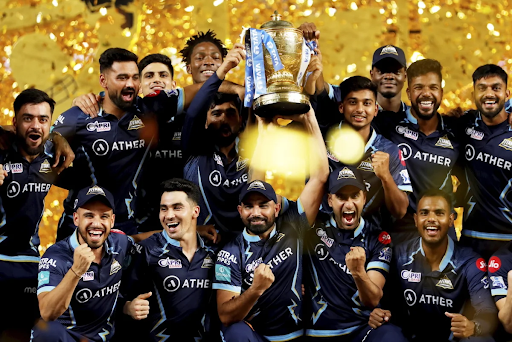 The bids are being placed keeping in mind that there will be at least 74 matches per season
While it was expected that Sunday would bring about a windfall for the Indian cricket board, yet the numbers that the e-auction for the TV and digital rights of the Indian Premier League (IPL) would generate were not anticipated much. 
The robust bidding for these rights of the world's biggest T20 cricket tournament resulted in every IPL match now being worth INR 105 crores or USD 13.44 million.
With such an evaluation, an Indian Premier League match is now only the second behind the NFL, which has its matches priced at USD 35.07 million, according to ESPNcricinfo. While such numbers were generated during the e-auction which began on Sunday, there can be further rise in the prices as the e-auction will continue.
For the Package A, which is concerning TV rights for the Indian subcontinent as well as for Package B which consists of digital for the same region, a total of INR 38,850 crore was raised which amounts to USD 4.97 billion. The bifurcation for TV rights is INR 21, 090 crores which amounts to USD 2.7 billion for Package A, while Package B has generated INR 17,760 crore, which is USD 2.27 billion.
These numbers are at least 138% higher than what Star India paid for the cycle 2018-2021 at USD 2.55 billion. These numbers are also keeping in mind that there will be at least 74 matches per season in the next five-year rights cycle starting in the year 2023.
Additionally, the combined figure of INR 104 crore is already a mind-boggling 93.6% higher than the value per match during the last IPL rights deal.
While Amazon had pulled out of the bidding process even before it began, there are other big players in the fray which includes Disney-Star, Sony, Viacom-Reliance, Zee, Fun Asia, Super Sport and Times Internet.