Who will face Fedor Emelianenko in his final fight in Bellator?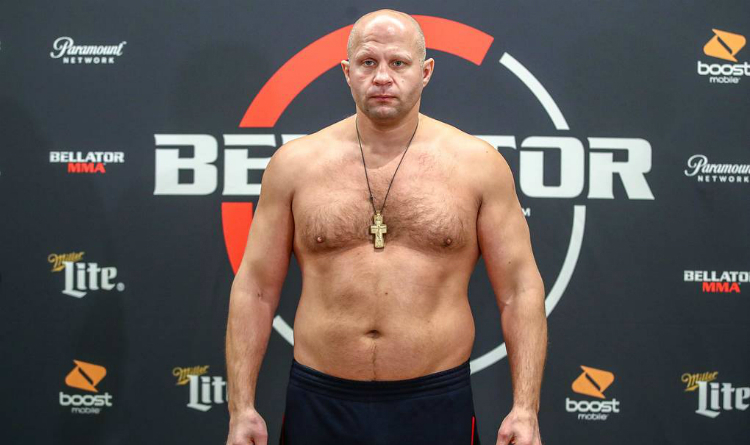 Emelianenko before a bout against Quinton Jackson
Legendary PRIDE heavyweight champion Fedor Emelianenko plans to fight one more time before quitting MMA career. Who will likely become his final opponent in Bellator?
Emelianenko vs Werdum 2 cancelled
Bellator president Scott Coker was eager to set up a rematch between Fedor and Fabricio Werdum. Their first bout in 2010 resulted in the Brazilian's upset victory by submission, and The Last Emperor definitely wanted to take a revenge. However, Coker and Werdum failed to reach an agreement on contract terms; thus, Fabricio opted to strike a deal with PFL. Unfortunately, Emelianenko vs Werdum 2 bout was called out, leaving the Russian athlete without a rival.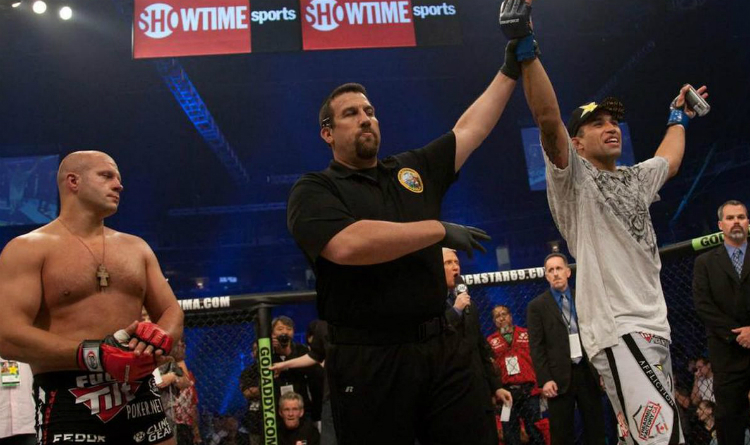 According to Scott, Fedor will return inside the cage in 2021. Coker is looking forward to adding Emelianenko's bout to the card of the first Bellator event in Russia. The promotion is reportedly working out to host a fight night at a Moscow stadium with fans in attendance. The card will also feature Russian athletes Vadim Nemkov and Anatoly Tokov. Coker proposed to name the event "Russia vs the world". The promotion has already revealed an approximate date and place for Fedor's comeback. Thus, only the name of his opponent remains unknown.
Tito Ortiz and Josh Barnett volunteered to fight Fedor
Legendary UFC veteran Tito Ortiz called out Emelianenko on Twitter. He began his MMA career in 1997 and compiled a record of 20-13-1. Tito won the UFC light heavyweight championship in 2000 and defended the belt 5 times. In 2012, Bad Boy was inducted into the UFC Hall of Fame but decided to hang up the gloves. Ortiz restarted his MMA career in 2014. He signed with Bellator, won 3 of 4 clashes and once again retired from sport. Ortiz came back in 2018 for a trilogy against Chuck Liddell in 2018. He knocked The Ice Man out in the first round and took a revenge for previous losses. In 2019, Tito struck a deal with Combate Americas and submitted Alberto El Patron in his debut.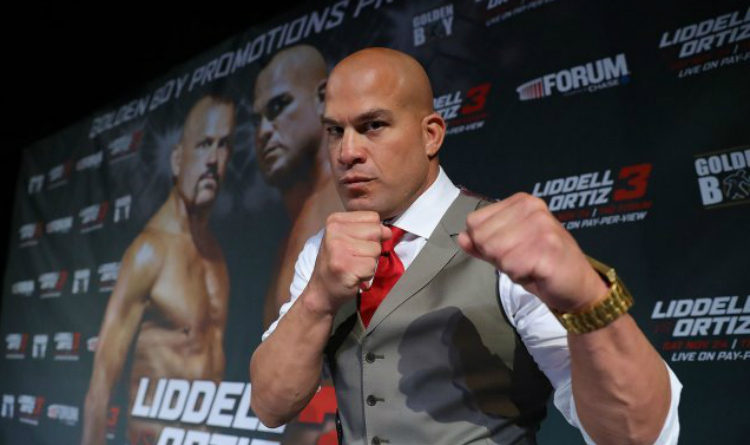 Former UFC champion Josh Barnett believes that Bellator should set up his fight against Emelianenko. Fedor was supposed to defend his PRIDE title against Barnett in 2006. However, Josh turned down the bout, stating that he was unprepared. In 3 years, The Last Emperor was once again set to face Barnett, but Josh tested positive for steroids and had to withdraw from the contest.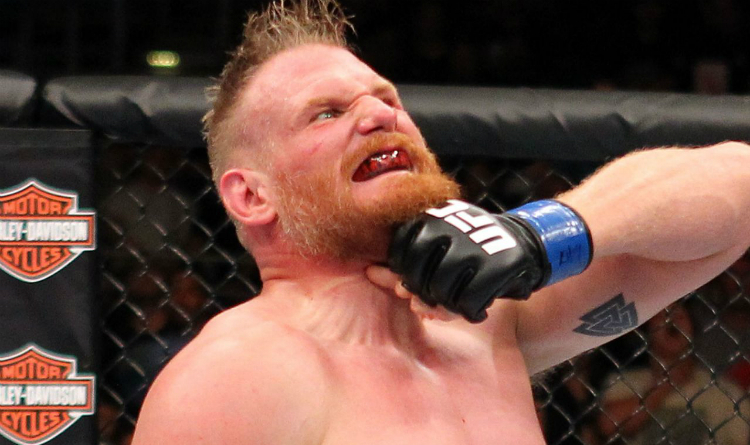 There are several reasons for Barnett to become Fedor's next opponent. Firstly, Ortiz has 2 more fights left with Combate Americas. Josh, on the other hand, has no ongoing contracts with MMA promotions and can sign a deal with Bellator for a potential showdown against the Russian athlete. Secondly, a fight between The Last Emperor and The Babyfaced Assassin has been highly anticipated by fans since PRIDE's golden era. And thirdly, Josh beat Fedor's younger brother Alexander in 2006. Given all these factors, Scott Coker will most probably choose Barnett as Emelyanenko's last rival.