WBO title fight Junto Nakatani vs Giemel Magramo scheduled on November 6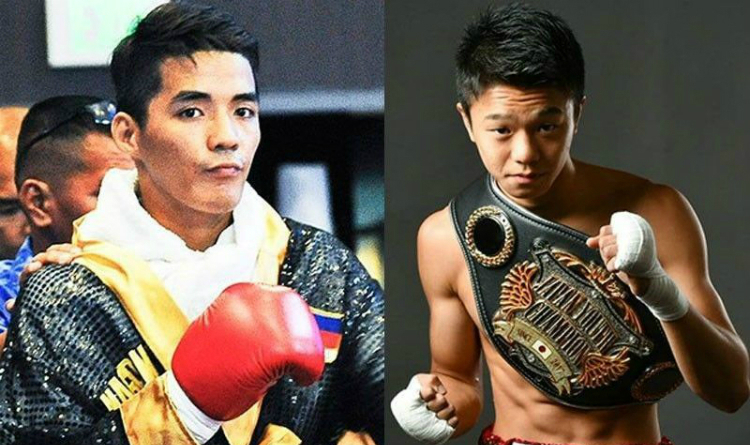 Teiken Promotions set a new date for the fight Junto Nakatani vs Giemel Magramo. The contest for the vacant WBO flyweight title will take place on November 6 in Tokyo.
Junto Nakatani has opened as an underdog
The bout was originally supposed to happen on July 4 but got postponed thrice due to COVID-19 pandemic. Japanese government officials recently granted Teiken Promotions permission to hold the competition at Korakuen Hall. Tickets to the event are still not on sale, therefore the tournament is likely to be hosted without fans.
22-year-old Junto Nakatani is an undefeated boxer with a 20-0 record. He won the vacant Japanese flyweight title in 2019 and was ranked fourth in the list of the best active fighters in the 112-pound division by BoxRec. Filipino Giemel Magramo, aged 26, compiled a record of 25-1. In 2018, Magramo won the vacant WBO Oriental flyweight title and became the WBO International champion last year. Magramo is regarded as a slight favorite because he has a higher knockout ratio (83% over Nakatani's 75%).
According to rumors, the main card will include the contest between two young prospects Kazuhiro Imamura and Juiki Tatsuyoshi. Kazuhiro made his professional debut last year and defeated Kiyohei Endo by unanimous decision. Juiki began his pro career in 2018 and won Yuki Hirashima by KO.