Mary Kom Skips Training Next Week Due to Illness, Boxers Head to Europe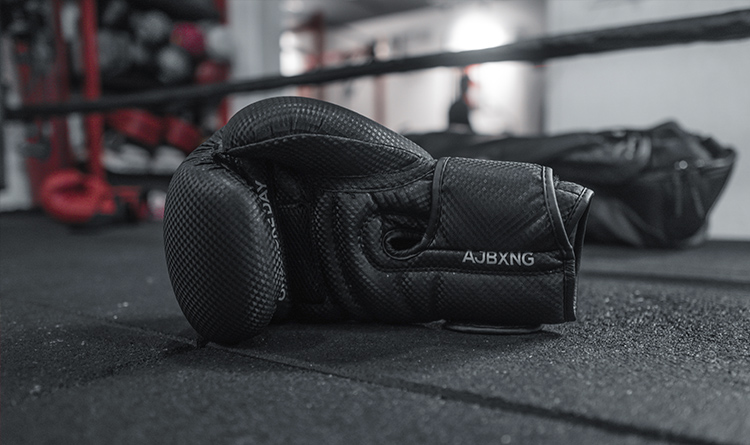 Prateek Katyal/unsplash.com
Indian boxers bound for the Olympics, except for the unwilling MC Mary Kom and two others, will travel to Italy and France from next week on a 52-day training and competition trip to get ready for the Tokyo Games.
Mary Kom is currently recovering from a dengue fever stage, and due to the COVID-19 threat, has ruled out traveling foreign for this year. The European mission commences on October 15.
"I was not in good health for the past two weeks due to dengue fever. I am much better now, but I will not travel", said Mary Kom. "I will be in Delhi and get training here only. On travel abroad to train, we will see next year when, hopefully, a COVID-19 vaccine will also come"
In total, a contingent of 28 members will travel, including ten men and six boxers and support staff.
Lovlina Borgohain said:
"It's great that we have a feeling of competition again. I am very excited about this. With ten months before the Olympics, it will be very useful to be able to face European opponents"
Ashish Kumar:
"When we meet new competitors, we will have an idea of ​​our level. It will assist us in having a bigger idea of ​​where we stand and where we need to improve"
Boxers had been training in a bio-bubble at Patiala National Camp since August when lockdown restrictions were relaxed. However, they were prohibited from engaging in fighting because of the highly contagious virus's health risk.
The World Olympic Qualifying event slated for next year is the latest Indian boxer's event to secure quotas for the Tokyo Games.
National coach CA Kuttappa said:
"Same time last year, we were in exceptional competitive form, competing at the world championships and training hard. Thank you to the government for sanctioning this"
"The boxers are very happy; they wanted to do something different; they needed competition and training. They want to see where they stand with European boxers. This exposure abroad will give a better idea of ​​European competition".