The LA Clippers announced their new head coach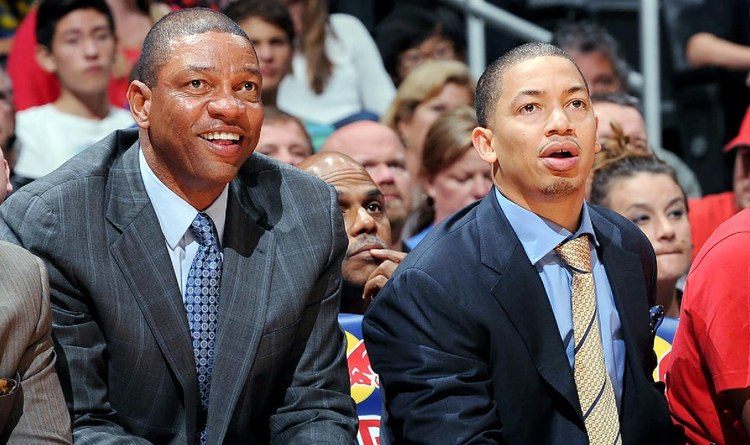 NBA
The Los Angeles Clippers announced on their official website about the appointment of a new head coach. Tyronn Lue, previously an assistant coach during the 2019-2020 season, became the Clippers' 26th head coach.
The one, who led the Cleveland Cavaliers to three NBA Finals
Lue's success as a head coach began in 2016 when the Cavaliers won their first NBA title. During the two following seasons, Lue took his team to the Finals, becoming:
The 4th coach to win the NBA Finals during his first year (since 1980);
The 3rd coach ever to get to three NBA Finals in a row during his first three seasons;
Tyronn Lue now has a 5-year contract with the Clippers franchise(for $35 million)
The LA Clippers believe, that Lue is exactly what they need to win the next NBA season. According to Lawrence Frank (Clippers basketball operations president), Tyronn Lue has a unique vision of the game and people who play it, and such talent will with no doubt help Lue to lead his team to success.