Stephen Silas to follow in his father's footsteps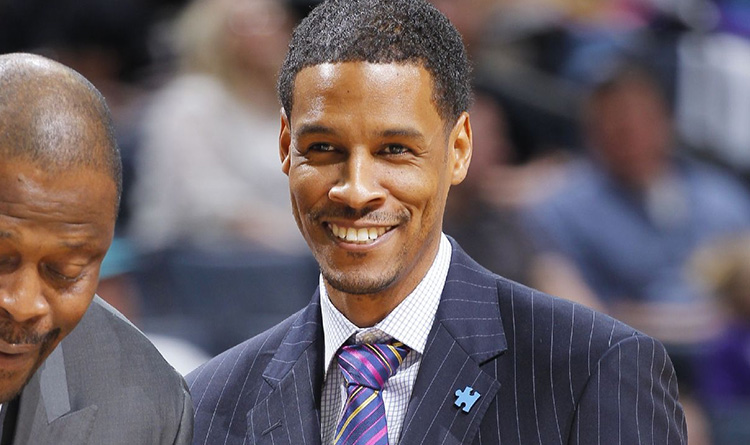 ESPN
As announced by ESPN's Adrian Wojnarowski, the Houston Rockets are making Stephen Silas their new head coach. Dallas Mavericks' assistant coach was noticed by the Rockets due to his ability to unleash the potential of every athlete and great coaching skills.
The one who helped the Mavericks to get back to the playoffs.
Stephen Silas has a very long coaching career. Beginning under his father's guidance in 2000, Stephen was the youngest NBA assistant coach. Before joining the Rockets, he used to work as an assistant coach for the Charlotte Hornets, the New Orleans Hornets, the Cleveland Cavaliers, the Golden State Warriors, and the Dallas Mavericks. Silas now has 20 years of coaching experience to share with his new team.
After signing a four-year contract with the Houston Rockets, Stephen Silas and Paul Silas become the fifth father&son head coaches in NBA history.
Dallas Mavericks' head coach Rick Carlisle wished Silas good luck:
"A great hire for the Rockets. Stephen did a great job for us here in Dallas helping us get back to the playoffs. Thrilled for him and his family."
Stephen Silas seems to be an ideal choice to lead the Rockets to the next level during the 2020-21 NBA season.