Pelicans hire an experienced head coach to get to the Finals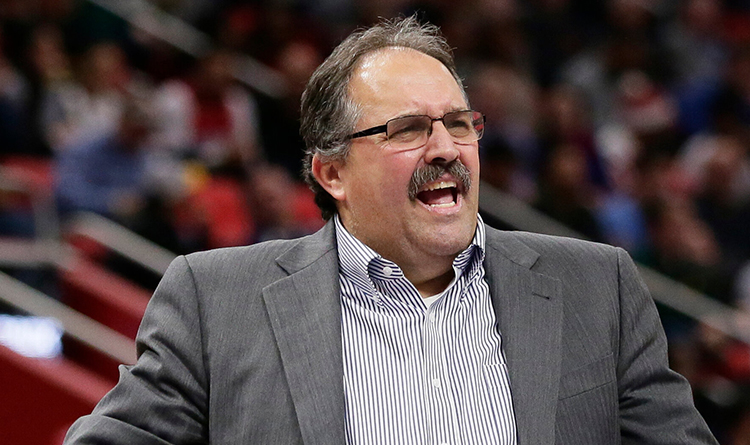 AP
The New Orleans Pelicans announced hiring their new head coach. Stan Van Gundy with his 12-season coaching experience seems to be a perfect person to get a young team to the NBA Finals. Van Gundy proofed the announcement on his Twitter:
"I am honored and excited to coach this talented group of players in New Orleans".
12 Seasons, 8 playoffs, one NBA Finals, that's what makes you an experienced coach.
Beginning with mentoring minor basketball teams, Van Gundy came to the NBA in 1995. After that, he was the head coach of the Miami Heat from 2003 to 2005.
Stan Van Gundy's most successful coaching period was while working with the Orlando Magic from 2007 to 2012, helping them to get to the playoffs every year and leading them to the NBA Finals in the 2008-2009 season.
Van Gundy's previous period as a head coach was with the Detroit Pistons from 2014 to 2018, and now, after spending two seasons in the broadcasting booth, he is ready to lead a basketball team again.
Since Van Gundy has a 4-year contract with the Pelicans, we can expect this young and promising team to rise and shine under the guidance of their new mentor.