LeBron might miss 2020-21 NBA season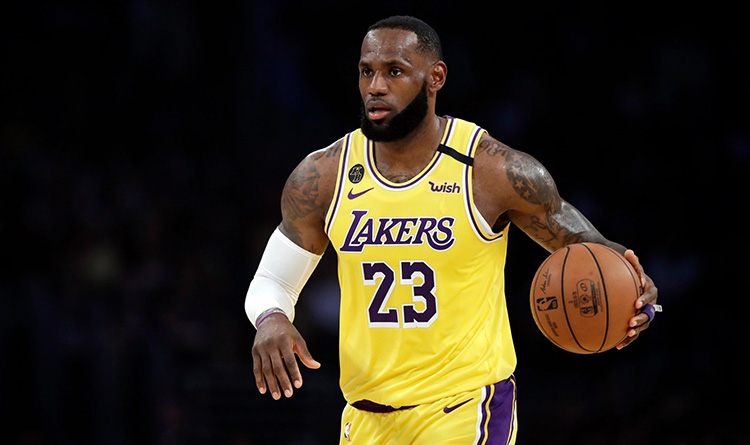 AFP
NBA Commissioner Adam Silver has a plan to start the 2020-21 NBA season on December 22, getting high Christmas ratings. Los Angeles Lakers guard Danny Green believes that in such a case LeBron James and some other veterans are going to miss at least the beginning of the season.
The LA Lakers might only have a two-month offseason
Danny Green, appearing at The Ringer NBA Show podcast, said that having just two months before the new season would be tough for the Lakers:
"If I had to guess, because we have a lot of vets on our team, it's not like we have a lot of young guys or rookies … to have that quick of a restart, I wouldn't expect to see [LeBron] there. I wouldn't expect to see him probably for the first month of the season."
Such an early start might be a reaction to low summer/autumn TV ratings, the deadline to announce the 2020-21 NBA season final dates is October 30. However, other than Danny Green's statement, there is no reason to believe that LeBron could miss the next season's beginning for anything other than traumas or other serious reasons.