Indian 3BL Season 2 champions and Season 3 dates announced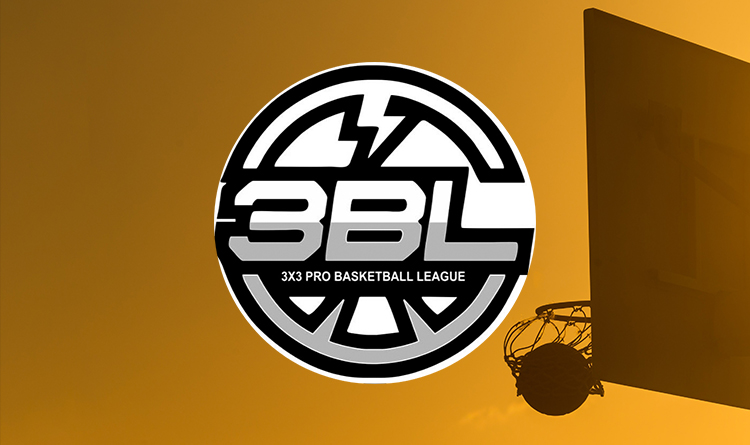 Illustration - Patrick Fore/Unsplash
3BL (3×3 Pro Basketball League Indian Sub-continent) gave to the world the names of Season 2 winners. According to the League's official twitter account, the Gurugram Masters became champions of the Men's League and Kochi Stars took first place in the Women's League.
Season 3 is coming soon, the preliminary date is March 2021
3BL is the only FIBA-recognized Indian 3×3 league and because of the Covid-19 Pandemic, its fans had to wait almost for a year to see the Season 2 results.
The Masters, winning 12 from 14 games, ended with 360 points and climbed to the top of the standings. Their victorious team consists of Rajan Sharma, Sushant Malhan, Bikramjit Gill, Tejinder Mahal, and Ritik Dalal.
Number one in the Women's League standings, the Kochi Stars won 7 from their 10 games and earned 250 points. Kochi Stars' victory was made possible in part by their talented headliner and one of the best basketball players in India — Geethu Anna Rahul. The other members of the triumphant team are Smruthi Radhakrishnan, Neena Hareendran, Konika, Vetcha Rajakumari Spruh, and Sofi Sam.
Season 2 is over and every 3BL fan is now waiting for Season 3, which is coming soon, the preliminary date is March 2021.