Amaan Sandhu gets an FLCA scholarship and reunites with Prince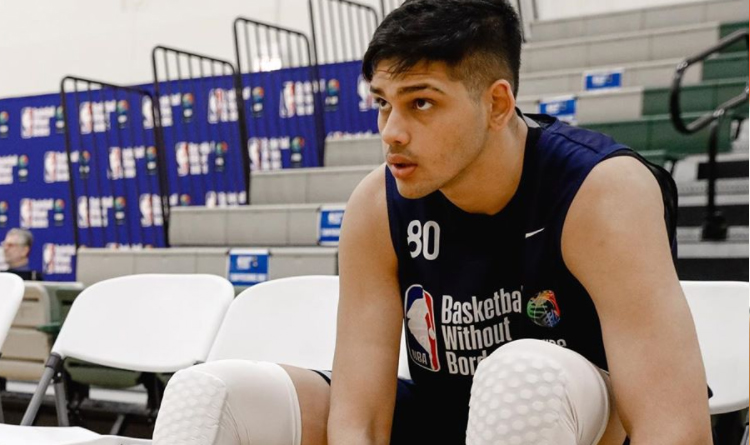 sportsgrasp.com
Amaan Sandhu – a 17-year-old NBA Academy India student – became one of few gifted young basketball players, who managed to receive a basketball scholarship in the USA (First Love Christian Academy).
Amaan Sandhu's great transformation
After signing with a private high school, Sandhu became the third male NBA student to study in the US. There Amaan will reunite with his former NBA Academy teammate and friend Pranav Prince. Shared sporting past and previous experience of working side by side may be a nice opportunity to succeed tremendously, while playing for the FLCA.
Getting a great opportunity to rise to the next level, Sandhu is going to concentrate on his driving skills, shooting and passing. According to NBA India, Amaan Sandhu has already faced difficulties starting his basketball journey as a centre, having problems even with the simplest exercises because of being overweight and untrained. It seemed like he wasn't made for basketball at all. But after three years of physical transformation in the Academy, three years of diets and exhausting workouts, he is now not just a centre/forward, but a high-level and internationally recognizable athlete with great future opportunities.
While studying at the First Love Christian Academy, Sandhu will be getting ready for the collegiate level, improving his talent and rising higher and higher.