2020-21 NBA season changes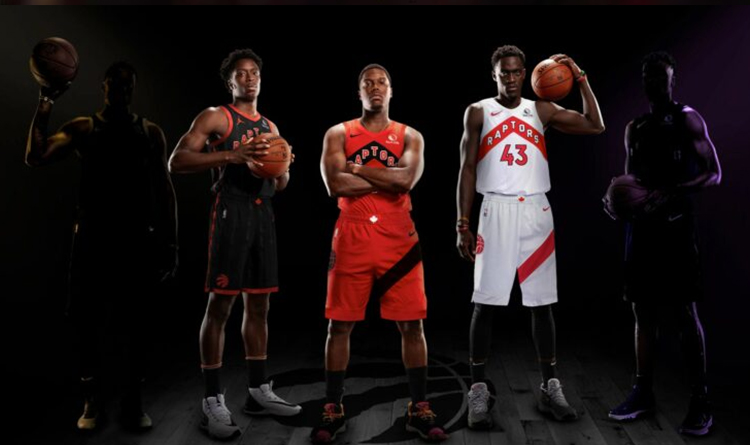 nba.com
As the 2019-20 NBA season is over and the Los Angeles Lakers have already celebrated their victory, the next season's details are being discussed by the NBA managers and governors. Some of the suggested changes are an early start, fewer than 82 games, changing athletes' salaries.
The 2020-21NBA season might start before Christmas
The previous season was full of difficulties and tough changes because of the Covid-19 pandemic. Postponed games, late Finals and problems with TV ratings caused the 2020-21 NBA season changes. Low ratings might become the reason for an early start, possibly on December 22, so that the NBA could display its league on Christmas.
The other suggested change is 72 games in home arenas instead of 82 to move the Finals to mid-June.
And last but not least are financial changes. As the NBA had lower ratings and many additional expenses the 2020-21 salary-cap and luxury-tax are being reviewed.
The discussion deadline is October 30, that's is going to be the key date for the 2020-21 NBA season changes.