Dream Olympic Sports – Revolutionizing Baseball in India.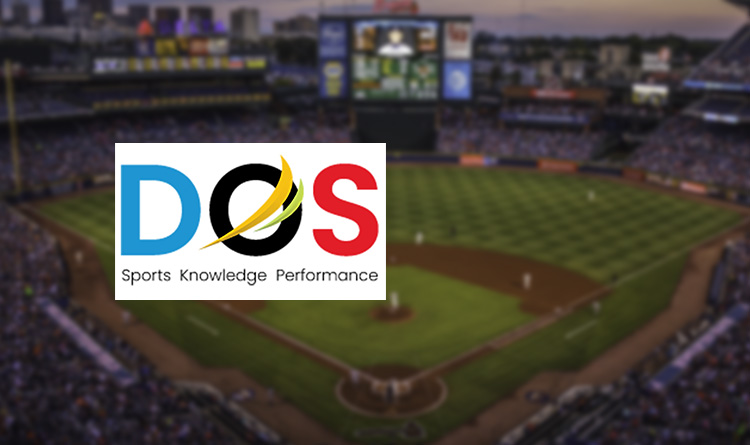 Dream Olympic Sports (DOS) was formed to help athletes at huge in the country. "The name means exactly what it is, a dream," says Mr. Vamsi Krishna Kondreddi, CEO of the company.
Before switching to sports last year, Vamsi Kondreddi worked in the FinTech industry before for two decades. "My love for sports, especially baseball, has been around since my school days," he says
In India, everyone has an affinity for the game of bat and ball. However, when I played baseball in the 1990s, there weren't any platforms where I could showcase my talents; there was hardly any opportunity. "So even if I have spent many years in a different industry, I always wanted to do something for baseball and equivalent something for society."
With this idea in mind, Vamsi Kondreddi decided to start a business with expertise in four areas: professional sport, talent management, sports marketing, and digital sport.
"And so the dream that DOS was established to create opportunities for a wider section of people in sport. I've worked there all my life," adds Vamsi Kondreddi.
Speaking a little about the future projects and teams that DOS represents, the general manager said he plans to launch a baseball league in India called Premier League Baseball (PLB) by 2022, where the season will be held from October to January. PLB will be a league with eight teams from Hyderabad, Bangalore, Chennai, Guwahati, Mumbai, Delhi, Chandigarh, and Kolkata.
"Presently, we are supporting investors who have previously funded in the Hyderabad franchise. Meanwhile, before the league kicks off, we are hosting away matches for the franchise, which will have two teams – one young and one professional," he said.
"Our mission is to promote the sport and want to commence the league in two years. Next year we want at least 4 Indian players to play in some of the major international leagues. We want the PLB India team to play in one of the major leagues in the upcoming two years. It is our annual target to help financially, and technically talented people excel in their sport. We have plans for other sports, but at the moment, our main focus is on baseball."