Thailand Thrilled To Deliver Asian Leg of HSBC BWF World Tour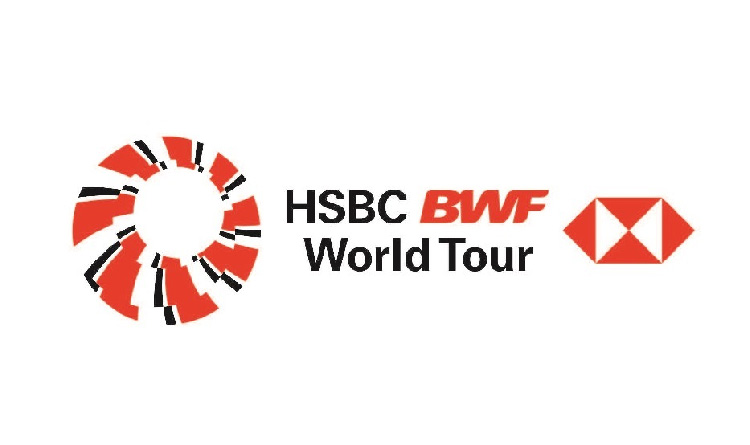 On Thursday, October 29, 2020, the World Badminton Federation (BWF) participated in a signing ceremony with the Badminton Association of Thailand (BAT).
The ceremony was to signify the two HSBC BWF World Tour Super 1000 tournaments and the HSBC BWF World finals Tour scheduled for Bangkok, Thailand, in January 2021.
BWF Vice President and Thai Badminton Association President hosted the event and virtually attended by BWF President and BWF General Secretary.
The Deputy Prime Minister, Health Minister and the Minister of Tourism and Sports of Thailand also attended the ceremony.
The three tournaments are named as follows:
YONEX Thailand Open 2020 – 12-17 January 2021
TOYOTA Thailand Open 2020 – 19-24 January 2021
HSBC BWF World Tour Finals 2020 – 27-31 January 2021
Earlier, the Asian step follows the successful hosting of the DANISA Denmark Open 2020. It is yet another step in ensuring badminton remains relevant and protecting the livelihoods of international badminton players.
BWF President said:
"The Asian leg represents an important opportunity for us to reignite badminton's successful comeback and to see our players return to action."
"Thailand has a long tradition of hosting great badminton tournaments and we trust our hosts to deliver a magnificent badminton month in January 2021. Collectively we have the opportunity to make badminton shine once again on the world international sports schedule"
The Minister of Tourism and Sports said:
"These three badminton tournaments are seen as a great opportunity to restore the country's tourism economy. It also shows Thailand's potential to host world-class sporting events.
The tournaments' organization is in line with the Ministry of Tourism and Sports' vision to develop and integrate tourism and sport. Besides, the three events can also be criteria for other sports competitions in Thailand in the new normal."
Leeswadtrakul added:
"It was an honor to host the Asian leg and thanked the Thai government, all government stakeholders and key partners HSBC, Yonex, and Toyota for their contribution to making this possible.
We have enormous support to hold these well-known badminton tournaments in Thailand under strict control for the safety and health of all."
"The Three tournaments will make people proud of the country as it is the first time of this type of tournament to be held in a country. At the same time, it is suspected to arouse the marketplace which has fallen due to the COVID-19 pandemic," Thai businesswoman said.
"We are happy to see the safe return of international badminton to Asia. We would also like to thank the BWF and tournament hosts in Thailand for making it possible for these sporting events to take place with the health and safety of fans and players as a top preference. We are looking forward to supporting an impressive month of badminton in January 2021," said Kelvin Tan.