PV Sindhu clears up the rumors saying, no issues with family or coach Gopichand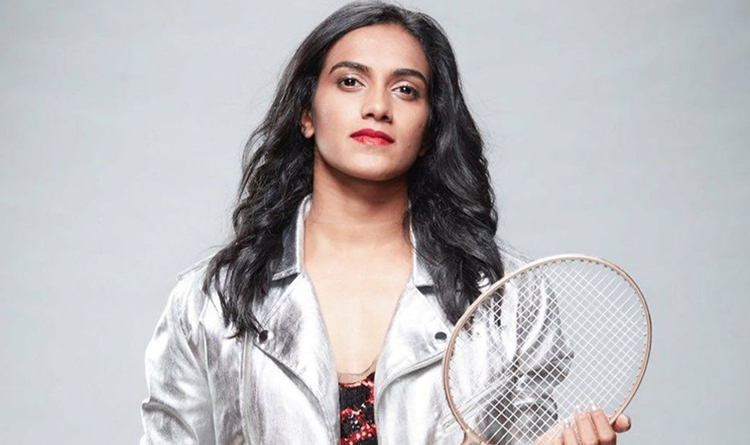 PV Sindhu/Facebook
Sindhu cleared up all the rumors regarding leaving the national camp midway due to tensions with her family or coach Gipichand. She posted on her Instagram and revealed that she left the country with her parents' consent, and there are no issues with the family or Pullela Gopichand, her coach.
Responding to a news report Sindhu came off harsh and quashed the rumors.
India's star shuttler PV Sindhu recently left the national camp midway and left for London, and the reasons for her actions were not clear. Rumors started to spread that the Badminton player suddenly left the national camp and has fled to London in a huff due to some issues with her family or coach.
The 25-year-old said she is in London working with GSSI on her nutrition and recovery, and she left the country with the consent of her parents, and there were no rifts regarding the decision. She added that her family has always supported her, and she is in constant touch with her family. Sindhu also cleared up that she doesn't have any issues with her coach Mr. Gopichand or the academy's training facilities.
Slamming hard the false news report, Shindhu directly came after the TOI sports reporter M. Ratnakar saying, he is spreading false news, and if he doesn't stop, she might have to resort to legal proceedings. The badminton player left a warning on her social media post.
The 25-year-old is working on her fitness for the upcoming Asia Tour, and she will also participate in the Thomas and Uber Cup.
The badminton star is currently working with Rebecca Randell on her nutrition and recovery in London, with a team of GSSI experts closely monitoring her progress. The Padma Bhushan awardee has, for the first time, traveled overseas with either of her parents accompanying her.